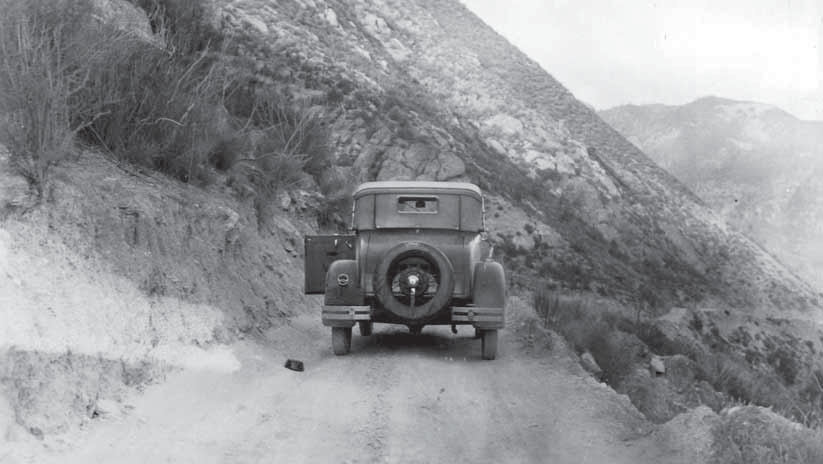 Created from the the vision and perservance of local homesteaders and later developed by a group of locals called the Pinnacles Boys and the Civilian Conservation Corps, Pinnacles National Park continues to evolve over time. Since 1908, Pinnacles National Monument has increased in bits and pieces to its present size of about 26,000 acres. On January 10, 2013 President Barack Obama signed legislation passed by Congress that redesignated the monument as a National Park. Many visitors come to hike, picnic, bird watch, rock climb, learn about geology and plants, see wild animals or perhaps to simply enjoy the wilderness which offers peace and quiet.
Some of the major challenges that Pinnacles has faced in the past few decades has been exotic and invasive species. Feral pigs became a major problem at the park in the 1960s. Boars were originally brought over from Eurasia for hunting and hybridized with domestic pigs to create a feral species. Because pigs are not native to the Americas, they have no natural predators so their population exploded. Once the pigs entered into the park, their rooting instincts tore up vegetation and riparian areas near water where they like to bathe. The park decided that the pigs were causing too much damage to resources and competing with native species, so they decided to start the construction of a special fence to keep the pigs out, but allow other animals to pass freely into and out of the park. Construction started in 1983 and by 2003 the fence was completed, the park was deemed pig free in 2016.
Fire management policy has also been ever evolving throughout the history of Pinnacles. In 1973, Pinnacles began using prescribed burns as a way to manage ecosystems such as chapparal. By periodically starting controlled burns in the park, the chance of an intense and destructive fire was reduced because the built up fuel loads would be destroyed. At this time the park service was still learning a great deal about fire ecology since most fires that occured within park boundaries were suppressed. More research was conducted in the park and it showed that regular fire intervals were actually healthy for certain ecosystems, since it destroyed dead plants and allowed more space and nutrients for new plants to grow. Currently, Pinnacles does not have its own fire crew, but prescribed burns are still used in the park periodically because it helps to manage invasive species like yellow star thistle.