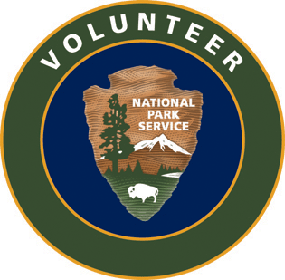 Volunteering is a great way to support Pinnacles National Park and spend time in one of the nation's most breathtaking national parks. Volunteer opportunities include habitat restoration projects, condor monitoring, nature center assistant, artist residencies, and more.

Short-term, recurring, individual, or group volunteer opportunities are available, and all serve vital roles in protecting the unique resources of Pinnacles National Park.

If you're interested in volunteering, but don't see a position listed here that would be a good fit, feel free to drop us a line or call Pinnacles Volunteer Staff at (831)389-4486 ext 242.
For individual opportunities please click on the links listed below.