Nature & Science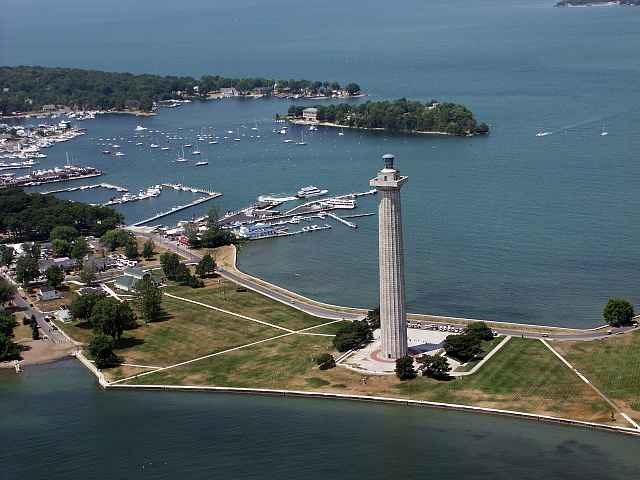 Although the many of visitors come to learn about the history of Perry's Victory and International Peace Memorial, being located on Lake Erie the memorial is surround by nature. This offers many different additional opportunities to visitors and those will be explored in this area.
Animals- Learn about the animals of Lake Erie and the islands.
Plants- Learn about the plants of Lake Erie and the islands.
Environmental Factors- Learn about the environmental factors facing the lake.
Last updated: April 10, 2015