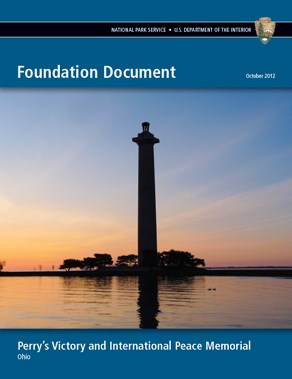 The foundational statement is used to guide current and future planning and management at Perry's Victory and International Peace Memorial. The statement contains a description of the park's purpose, significance, fundamental resources and values, primary interpretive themes, special mandates, and the legal/policy requirements for administration and resource protection.

The Foundation Document Overview is and abbreviated version of the statement.

If you would like a copy of the Foundation Document or the overview contact the park by phone at 419-285-2184 or e-mail.