History & Culture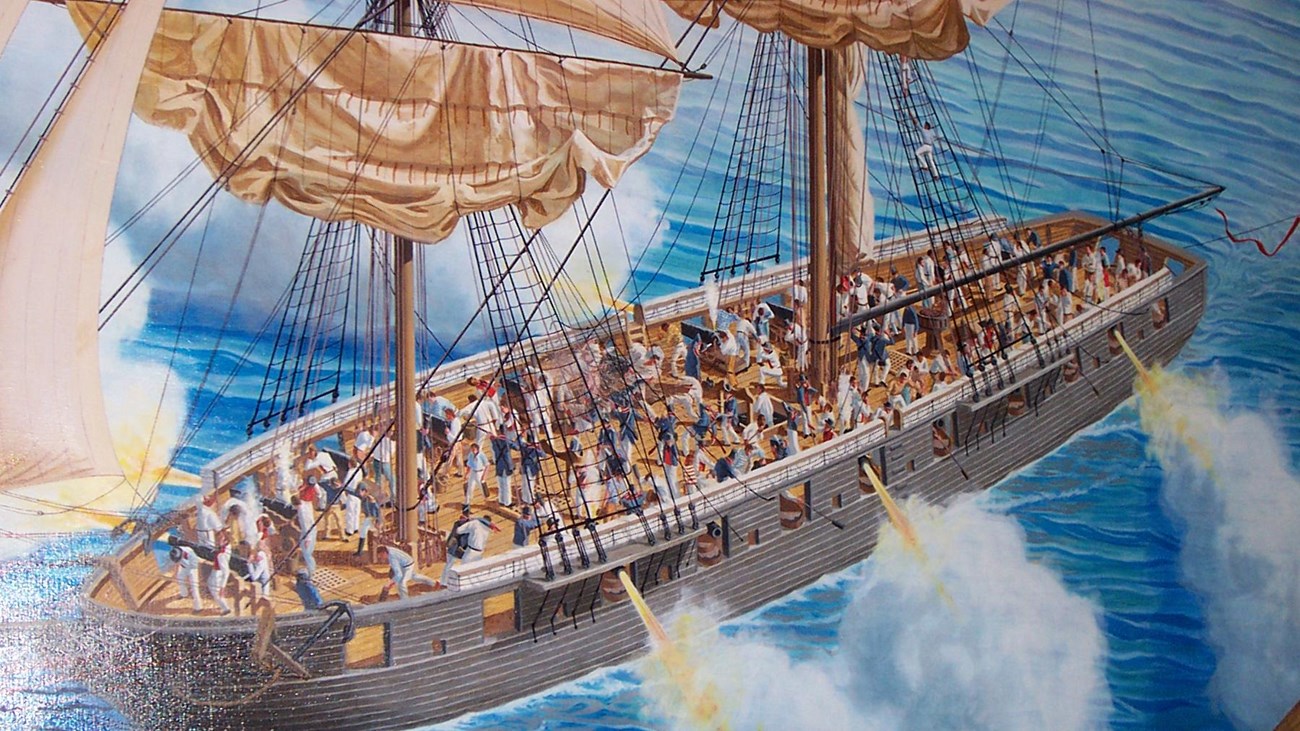 The Battle of Lake Erie
At dawn, 10 September 1813, a United States Navy lookout spots six British vessels to the northwest of Put-in-Bay, learn what follows.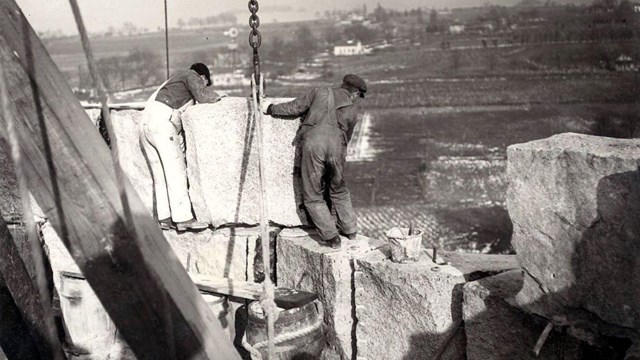 Building A Memorial to Victory and Peace
Perry's Victory and International Peace Memorial, 352 feet tall, was an engineering marvel of its time and an architectural statement.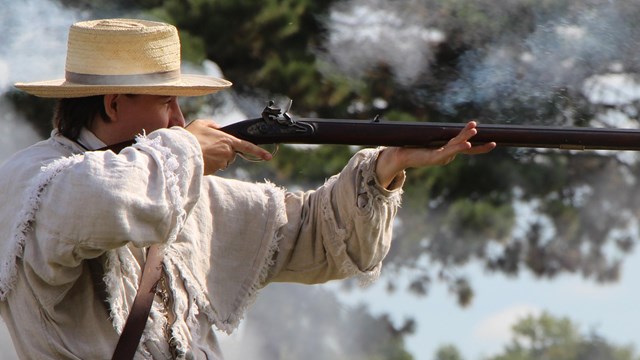 Those Who Took Up Arms
People from the Battle of Lake Erie included officers, militiamen from various states, infantry volunteers and many others
If you want to learn more about the War of 1812, other historic sites, and bicentennial websites click here.
It was a small war, fought for obscure reasons along the fledgling republic's frontiers, but its consequences were far-reaching. The conflict helped to shape American identity, yet served not as an end, but as a harbinger for much greater change to come.




Last updated: September 20, 2023