Park Store

Due to the high COVID transmission rate in Bernalillo County, masks must be worn inside the Park Store regardless of your vaccination status.

The Park Store is operated by Western National Parks Association (WNPA), an official non-profit partner of the National Park Service dedicated to supporting the educational mission of Petroglyph National Monument. The store carries a wide range of books, maps, travel guides, media, educational games, collectibles, and other items available for retail sale. These products complement the interpretive themes you experience when visiting the park. The WNPA Park Store is located at 6510 Western Trail NW, or you can visit the online park store.

For additional information, please call us between 9:00 a.m. and 4:00 p.m. (Mountain Time) at (505) 899-0205 or email wnpa staff.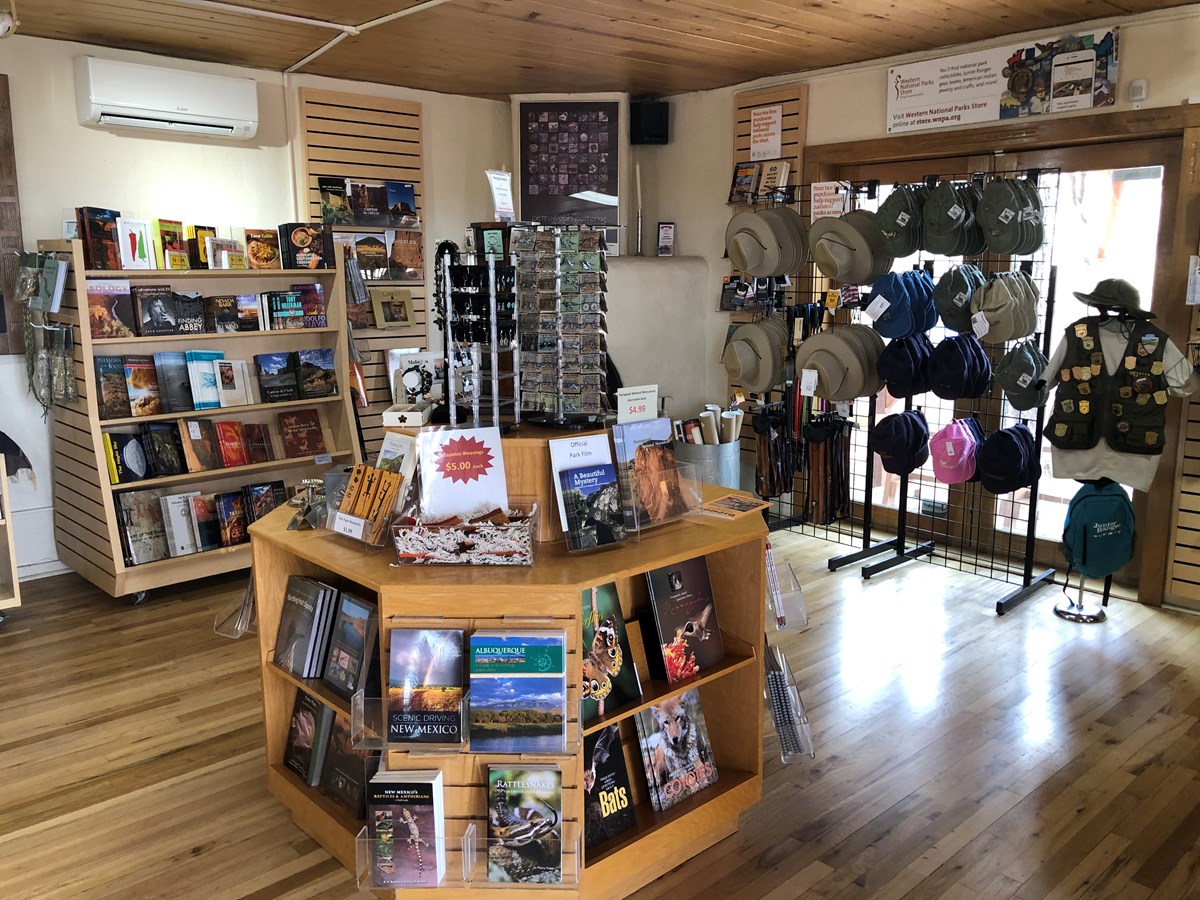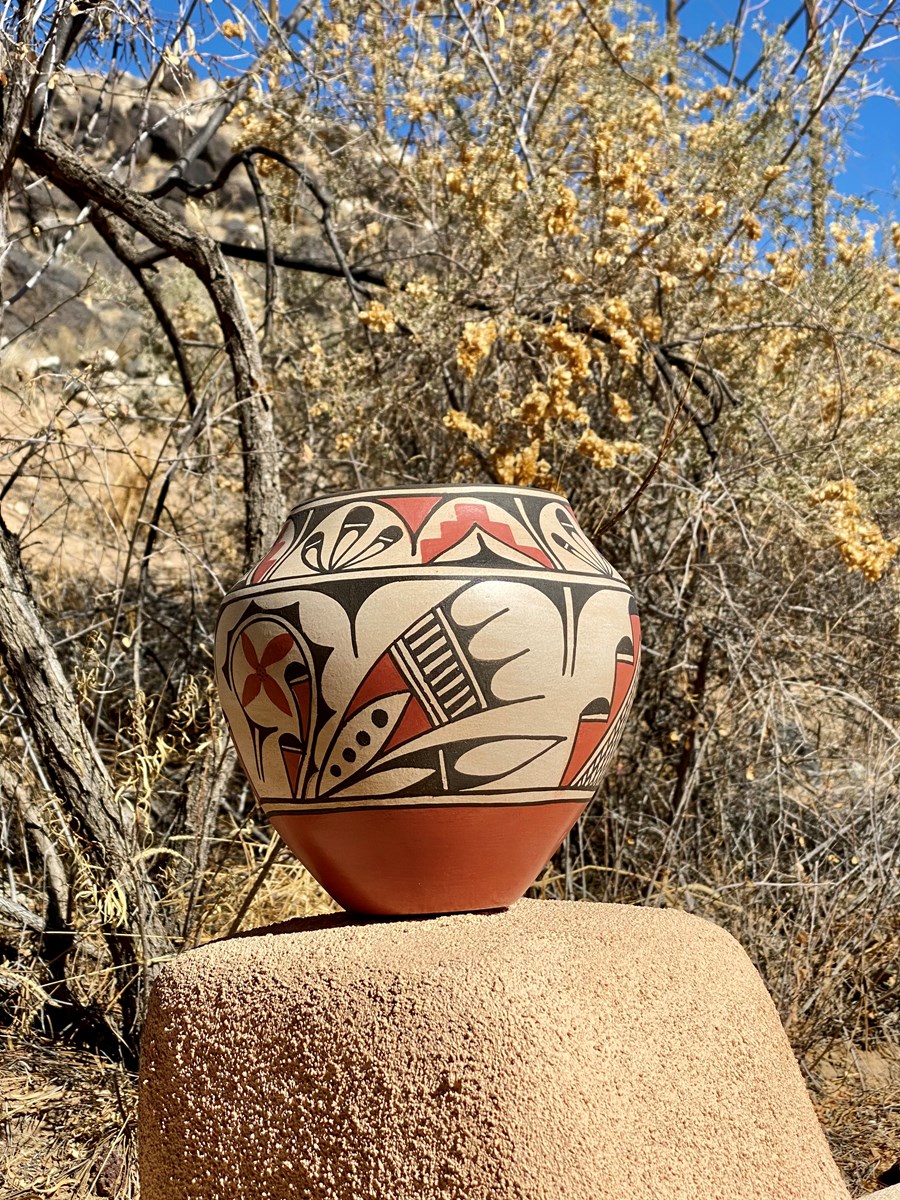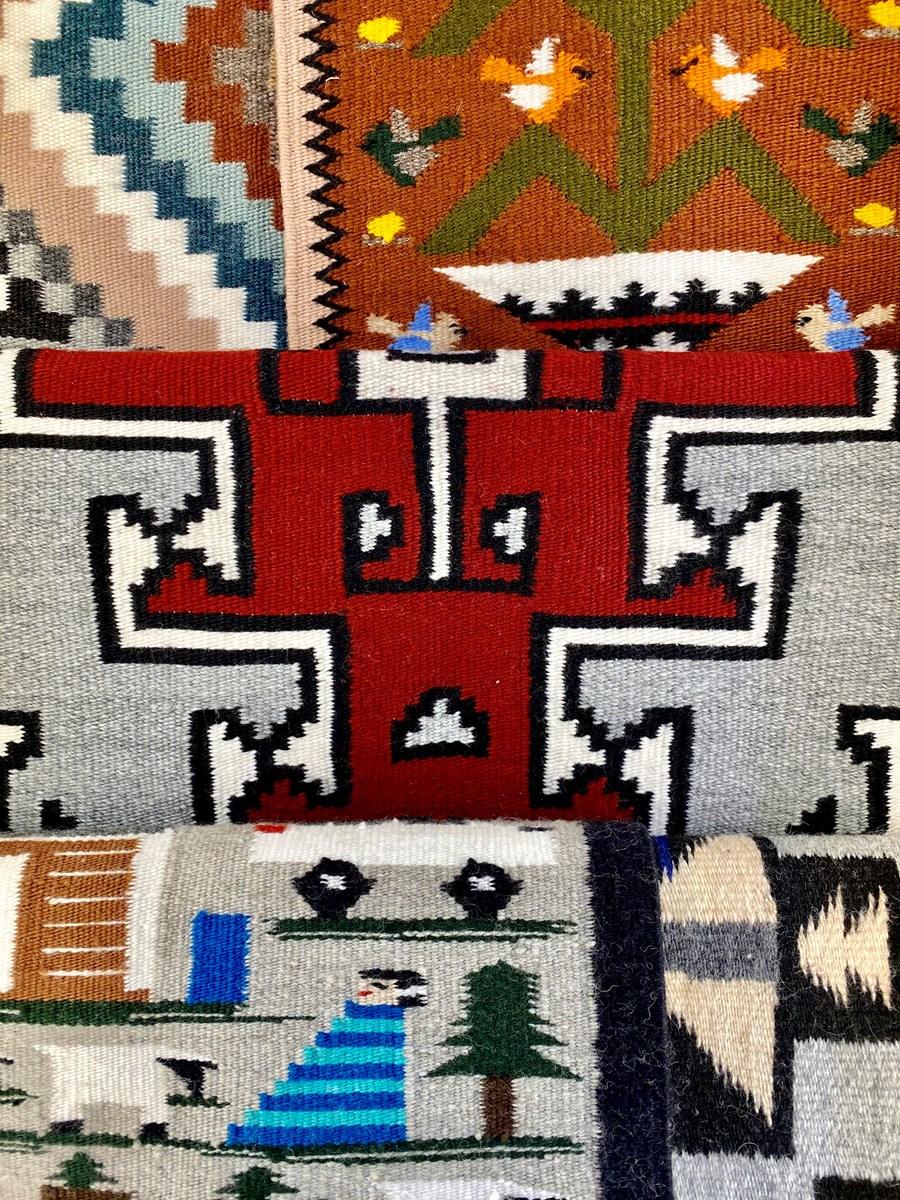 Last updated: August 4, 2022