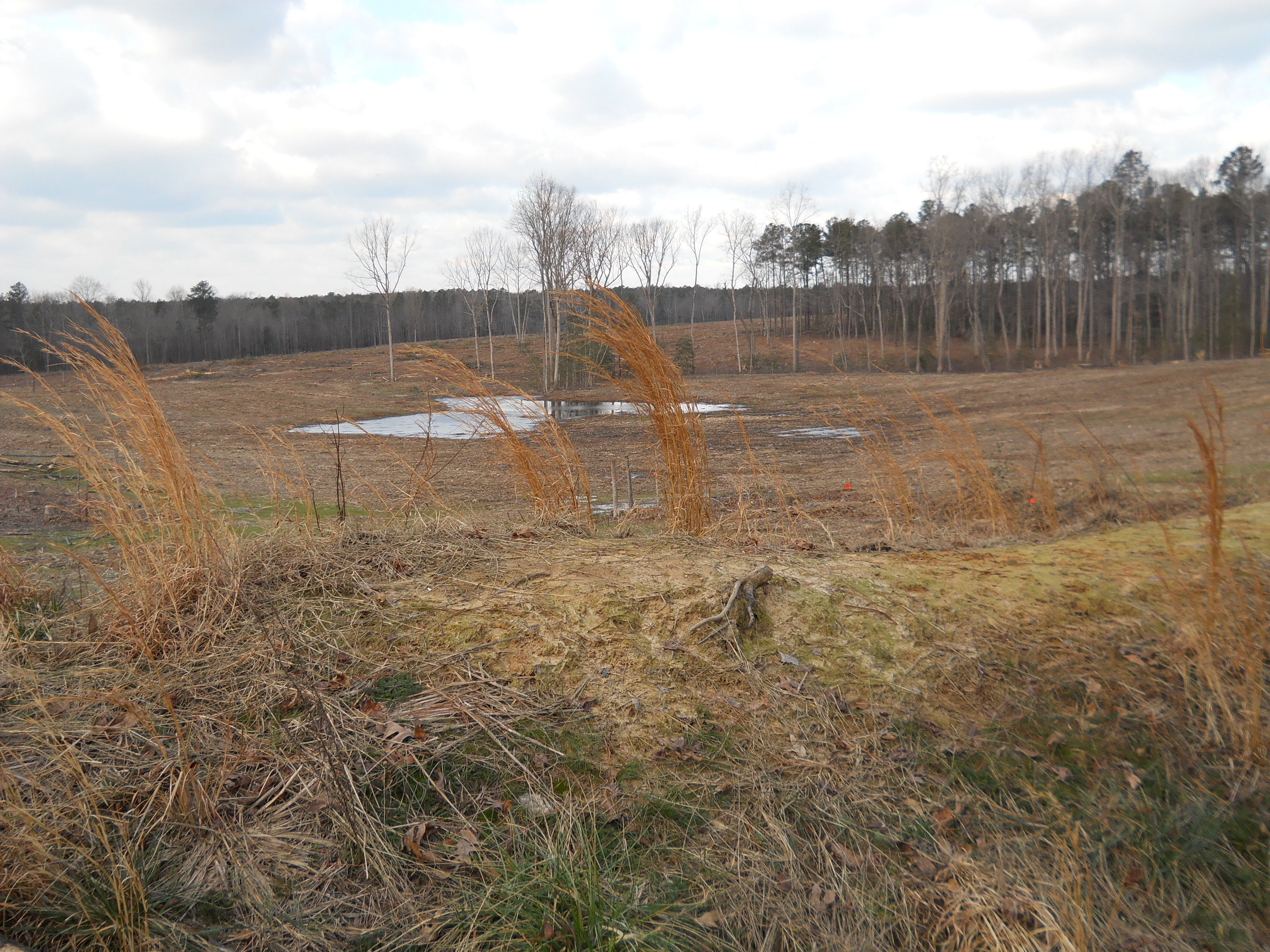 News Release Date:
December 15, 2016
Major Expansion of Petersburg National Battlefield Approved by Congress
PETERSBURG, Va
-  On December 8, the Senate gave final approval to legislation which authorizes the addition of historically significant lands to Petersburg National Battlefield. The park currently consists of approximately 2,700 acres; however, with the passing of this legislation, it now has the opportunity to expand by another 7,238 acres. The legislation now heads to the President.
The Siege of Petersburg was the longest military event in the entire Civil War, lasting over nine months. 18 separate battlefields are commemorated by Petersburg National Battlefield. The specific battlefields which can benefit from the authority to protect additional lands include Five Forks, Peebles Farm, Ream's Station, the Crater, and the site of the Union Army's breakthrough on April 2, 1865.
The Petersburg boundary expansion legislation was included in the National Defense Authorization Act, for Fiscal Year 2017, after first being introduced in separate bills by Senators Mark Warner (D-VA) and Tim Kaine (D-VA), and Representatives Bobby Scott (D-VA) and Randy Forbes (R-VA).
Petersburg National Battlefield Superintendent, Lewis Rogers said, "We are excited about this new opportunity to join with the battlefield community to save our national treasures. Nowhere else in our nation's history have so many Americans fought and died for ideas they so strongly believed in – some even against their own families… We are looking forward to open up new places for our children to learn about their heritage and enjoy 'America's best idea,' its national parks. We want to invite everyone to come find your park."