Archeology at Petersburg National Battlefield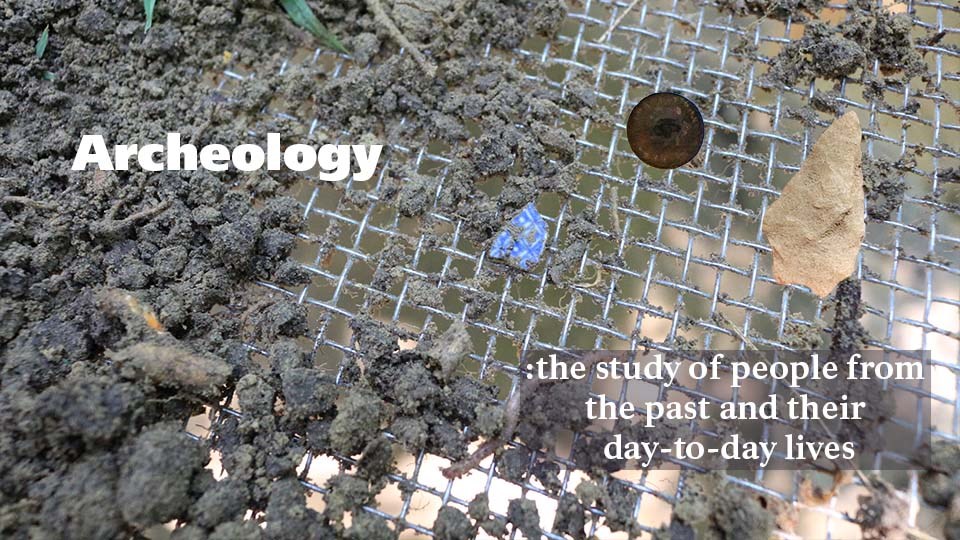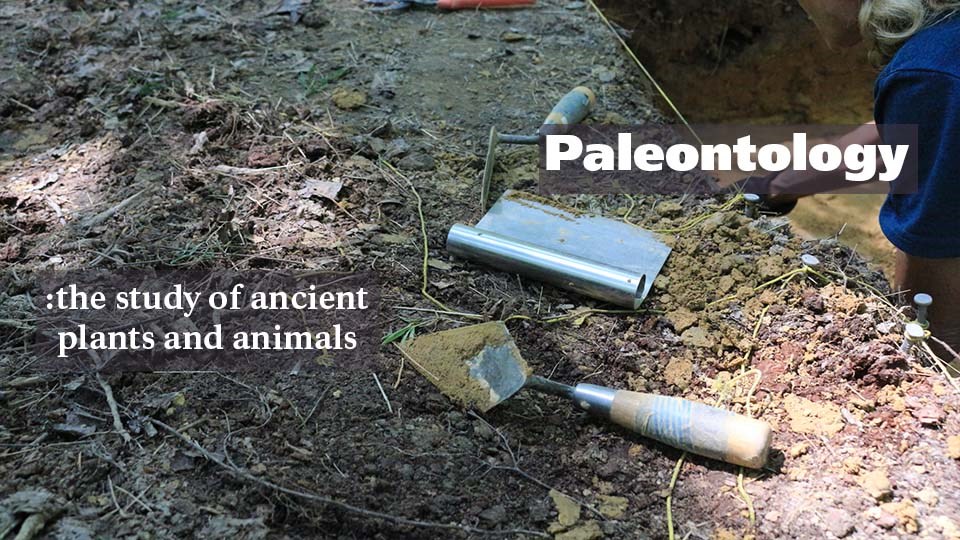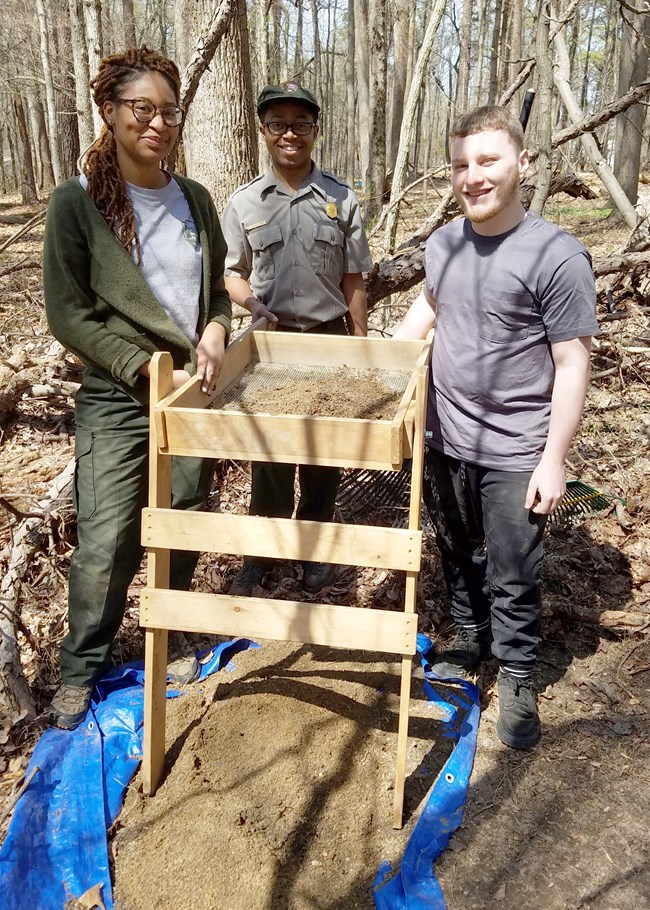 We can learn more about people who lived as recently as 50 years ago, or as distantly as 2,000 years ago or more through archeology. What they ate, where they lived, what clothes they wore, what they made, and what technology they used.
Archeology at Petersburg National Battlefield ranges from searching for Civil War mines/tunnels to learning how people lived in this area during and before the Civil War.

Metal detecting, digging, and possessing a metal detector within Petersburg National Battlefield is illegal. For more information about efforts to protect archeological resources within the national parks, visit the NPS Archeological Resources Protection Act site.
Leave the artifact where you found it! 

Please do not pick it up, move it, throw it, put it in your pocket or bag, or bury it. Instead, document the location in as much detail as you can and tell a Park Ranger.
If you cannot find a ranger, email the Park's Archeologists.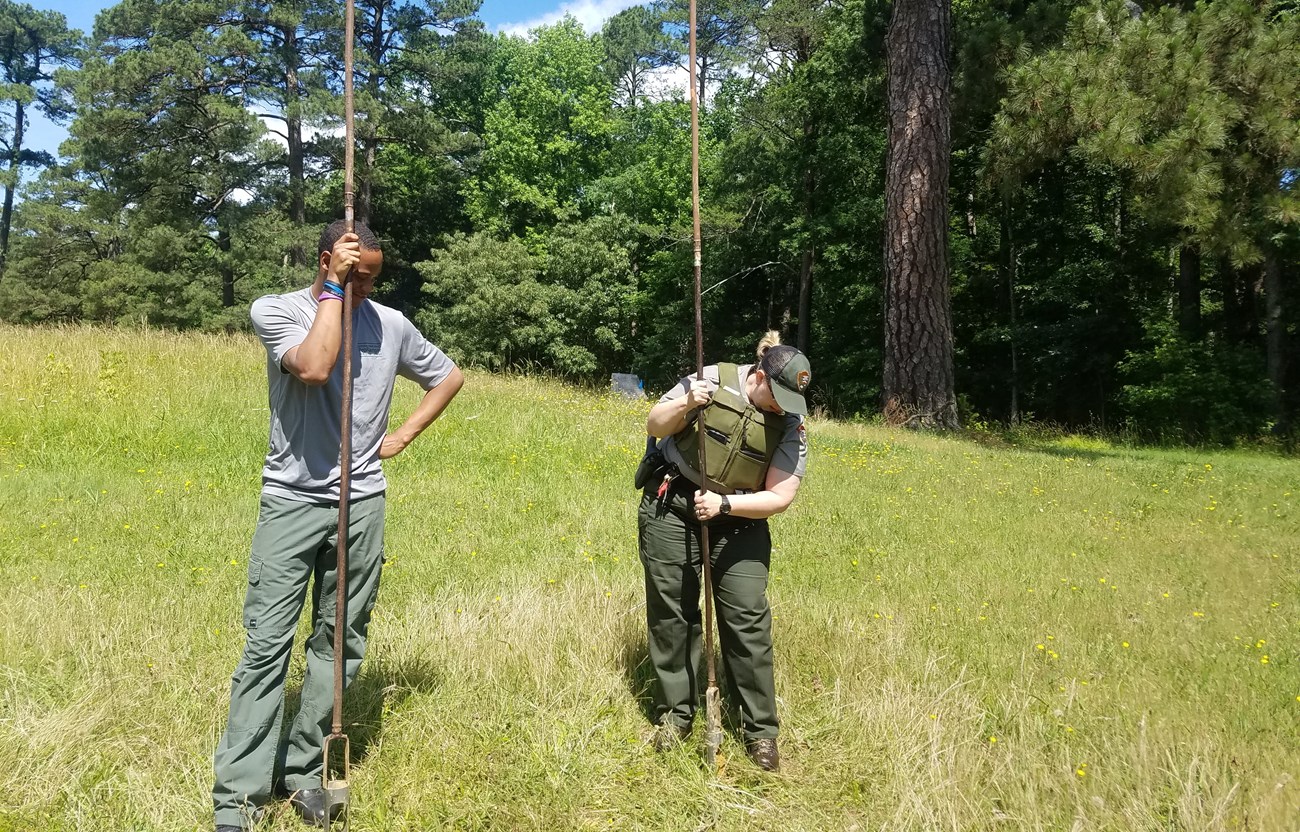 Park Employees use augers to search for mining tunnels in front of Colquitt Salient.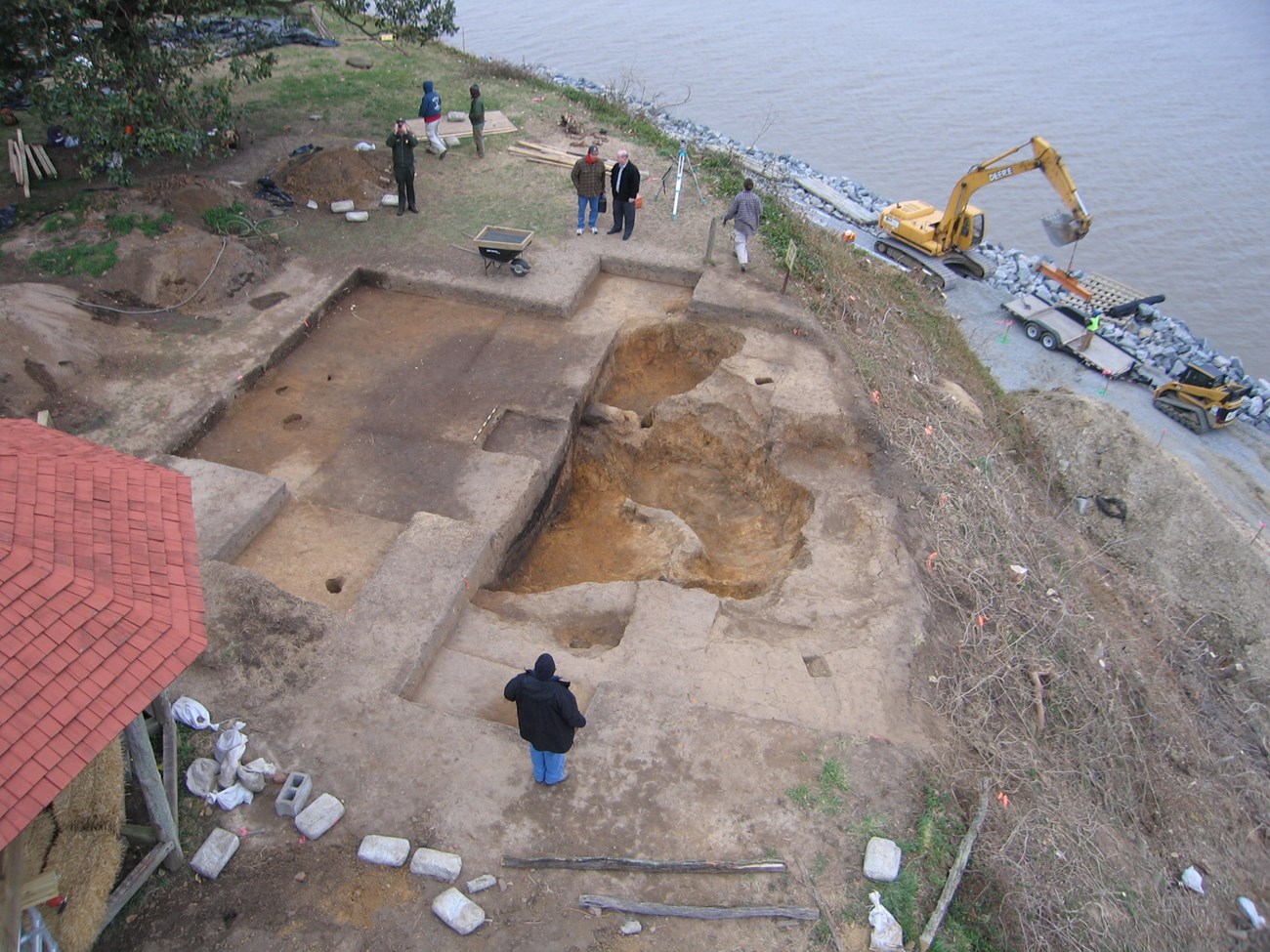 An Archeology project at City Point, excavating a 17th Century borrow pit.
Last updated: October 30, 2021