Learn About the Park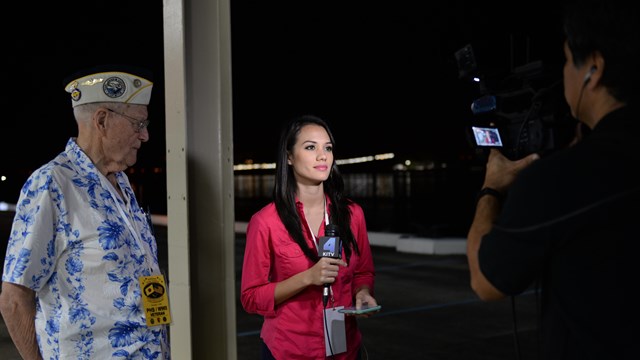 News
Here you'll find our press releases, press kit, social media links, and more.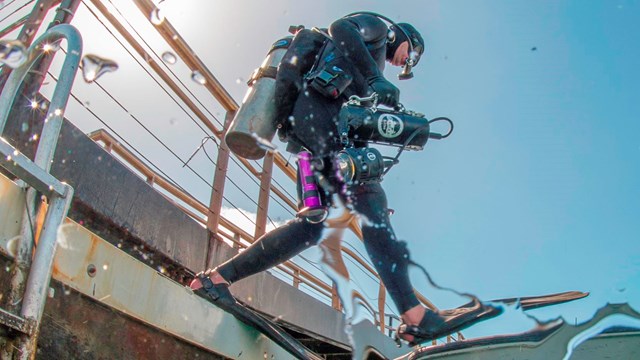 Photos and Multimedia
Haven't made it to Hawaii yet? Experience the monument from afar! Here you'll find photos, videos, audio, and other multimedia.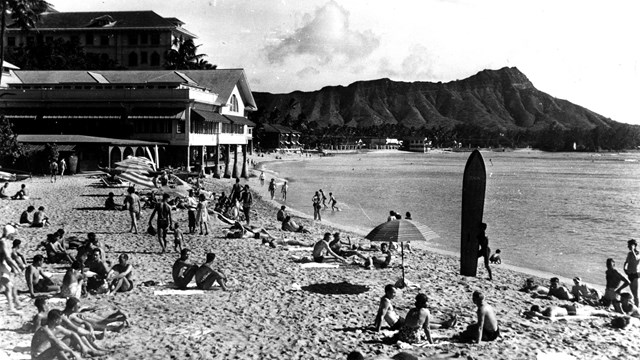 History and Culture
Learn about the people and places involved in the attack on Pearl Harbor on Dec. 7th, 1941.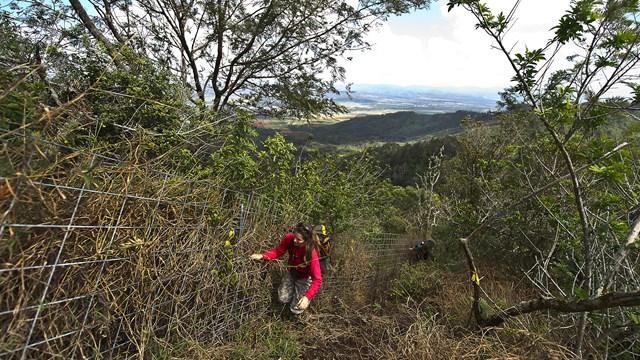 Plants and Animals
Learn about Hawaiian plants and animals, many of which are endemic to Hawaii, meaning they are found nowhere else on earth!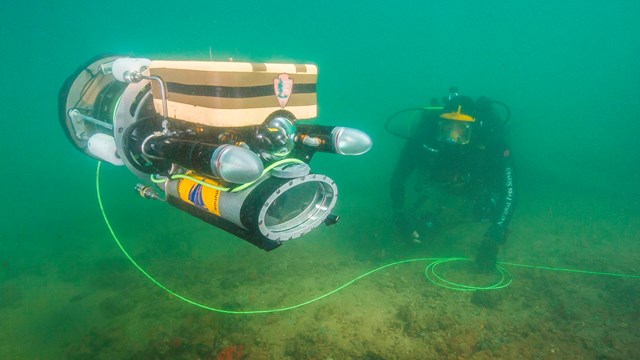 Science and Research
The monument is a hub for science & research relating to underwater archaeology, coral ecology, artifact preservation, and advanced imaging.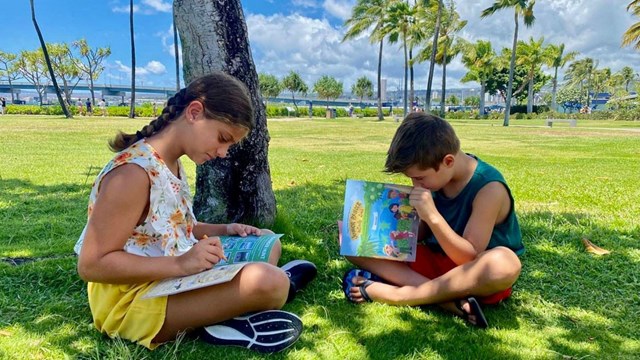 Education
Pearl Harbor National Memorial is an educational and community resource for kids and adults in Hawaii and beyond.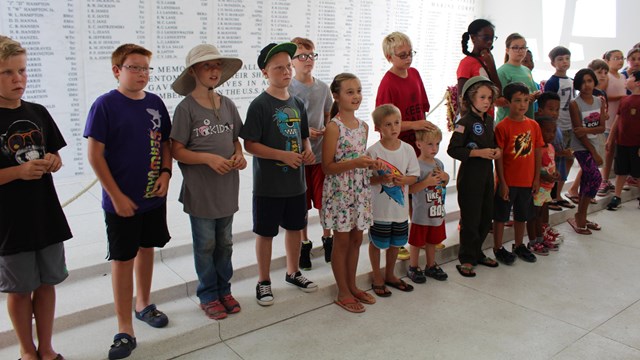 Kids and Youth
Learn about the programs that the Pearl Harbor National Memorial has for kids, including our Jr. Ranger Program and special events.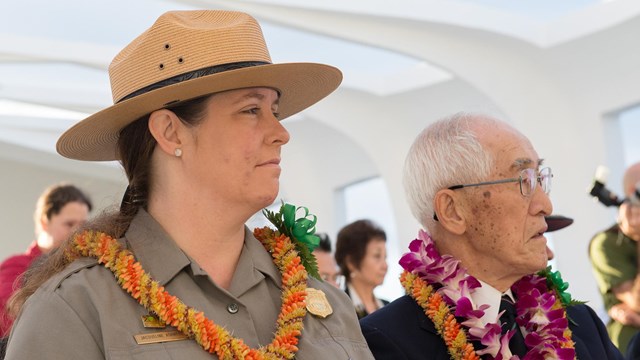 Management
Find out who keeps daily operations going here at the Pearl Harbor National Memorial.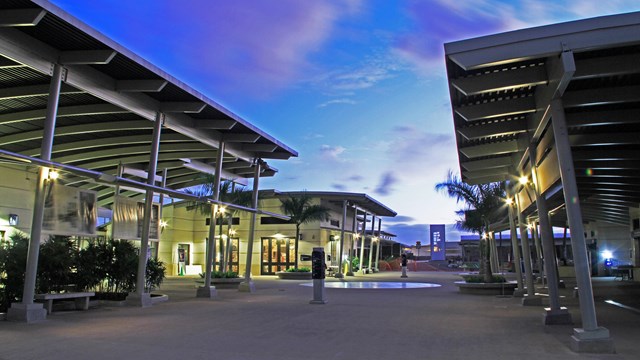 About the Memorial
Learn about the Pearl Harbor National Memorial, including its purpose, significance, and interpretive themes.
Last updated: November 30, 2023