USS Arizona Interments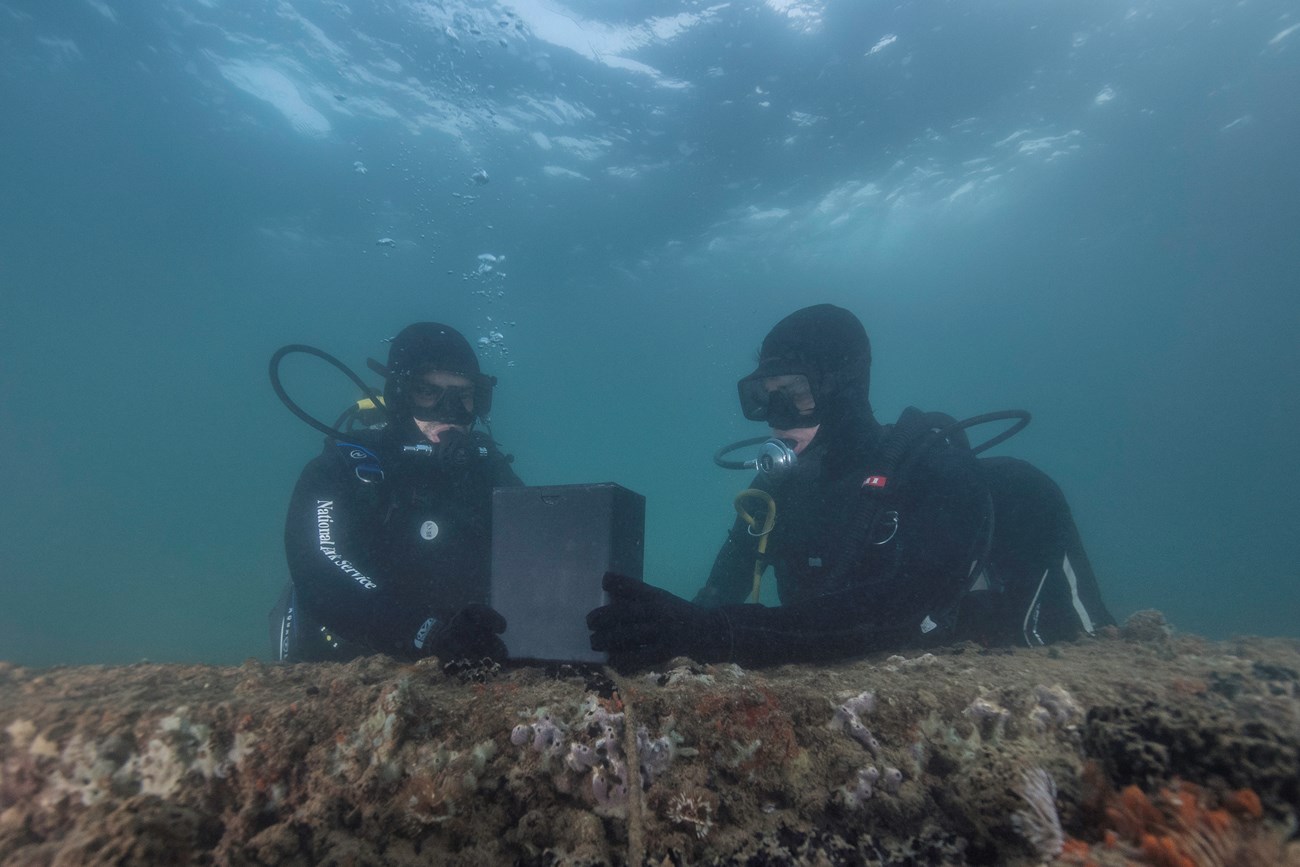 A total of 334 crewmembers survived the USS Arizona sinking. Some of them have chosen to be interred on the USS Arizona upon their death.
Only USS Arizona survivors can be interred on the USS Arizona. Pearl Harbor survivors can have their ashes scattered over Pearl Harbor.
The memorial service and interment of deceased USS Arizona Survivors is conducted on the USS Arizona Memorial. The service includes a committal service, interment, rifle salute, TAPS, flag presentation, and plaque presentation.
The urns of the deceased are placed in the well of barbette no. four.
USS Arizona Survivors interred on the ship as of July 2020:
GM2c S. M. Teslow, 1982
Sea2c D. H. Millikin, 1984
BM2c W. J. Peil, 1988
Sea1c R. L. Pitz, 1989
GM3c H. E. Oliphant, 1990
Ens G. S. Flanagan, Jr., 1992
Sea2c L. R. Cornelius, 1992
FC3c P. H. Egan, 1993
Sea2c G. L. Nelson, Jr., 1993
Sea1c H. W. Gaut, 1995
Sea1c N. W. Coplin, 1995
GM3c J. W. Green, 1996
Ens F. M. Campbell, 1996
MM1 D. H. Starks, 1999
Lt F. M. Falge, 2000
Sea1c L. P. Robinson, 2000
GM2c E. H. Pecotte, 2001
GM3c J. L. Lawson, 2001
Ammic G. D. Phraner, Jr., 2001
Sea1c W. E. Jeffers, 2003
Sea1c R. A. Lott, 2003
Ens J. H. Garfield, 2004
MM1c A. F. Czarnecki, 2004
Sea2c N. B. Chapman, 2004
Sea1c C. S. Combs, 2005
Cox H. R. Strong, 2005
Cox K. E. Edmondson, 2005
Ens H. L. Fitch, 2005
BM1c A. Guna, 2006
Ens M. A. Ramsdell, 2007
Last updated: July 20, 2020