Donate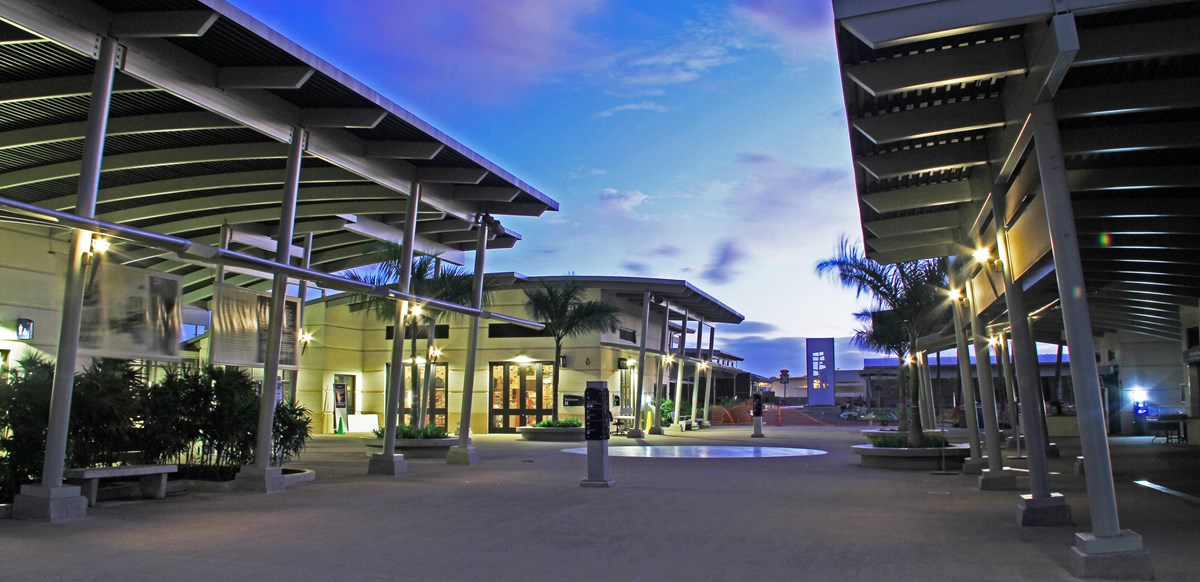 The current museum and visitor center opened in 2010 to accommodate the vastly increased number of people that visit each year with expanded, comfortable, and ecologically aware facilities. While much has been done, much remains to be accomplished.
Financial Contributions
You can be part of our efforts to preserve Pacific War history! The Pearl Harbor National Memorial accepts financial donations for specific projects, programs, or general operations. This is an opportunity to be part of something that will last generations and touch millions of people. The donor receives a letter of acknowledgement from the park superintendent and other recognition, as appropriate.

Donations will be used for maintenance and upkeep of the USS Arizona Memorial, park grounds, USS Utah and USS Oklahoma sites; and to provide and enhance exhibits, museum collections, and other visitor services. Unless the donor specifies how they would like the funds to be spent, general donation account funds are used at the national monument's discretion for interpretive, educational, or research projects. Large donations may be earmarked for specific projects determined mutually by the donor and the national memorial superintendent.
Direction contributions can be sent to:
Pearl Harbor National Memorial
1845 Wasp Blvd Bldg #176
Honolulu, HI 96818
Attn: Superintendent
Checks should be made out to the National Park Service.
Donation of Items
The Pearl Harbor National Memorial accepts donations of legally obtained historic artifacts for the national memorial's museum collection, which support the significance of the site. For more information about donating, please take a look at the donation packet for donating to the monument.

Individuals wishing to donate artifacts should contact the monument to ensure it meets the needs of the site. On this site you'll find a review of the types of materials we are very interested in, as well as our Scope of Collections Statement. If the item is not determined necessary, a grateful declination of the donation may occur. For more information, please call the visitor center at 808-422-3333.
The National Park Foundation
Chartered by Congress in 1967, the National Park Foundation works to raise the funds necessary to meet the most critical needs of the National Park Service. NPF programs fund park conservation and restoration efforts, foster youth engagement, promote citizenship and preserve history in the places where it happened. For more information, visit their website.
Last updated: February 9, 2021