Things To Do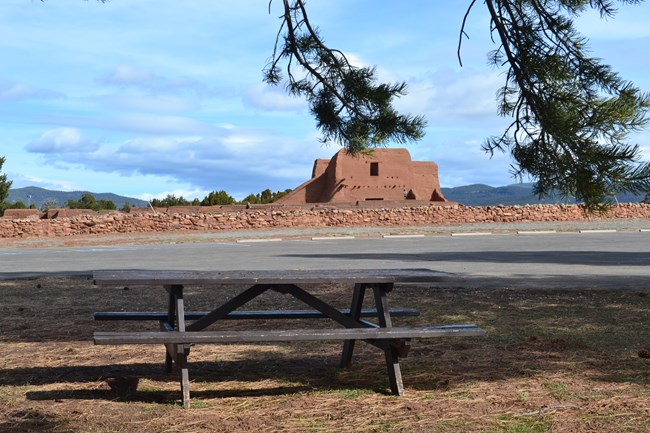 Pecos National Historical Park offers a variety of activities for all ages to enjoy. The park has a visitor center, hiking trails, and ranger-guided programs.
Things to do Indoors
Stop by the visitor center to talk with rangers and check out the features below:
museum exhibits with text in English and Spanish
a bookstore with gift shop
a 12-minute introductory film
Things to do Outdoors

If you are interested in enjoying the outdoors, we have a few options available:
Picnics in the park (two picnic areas, one next to the visitor center and the other near the mission church)
Hiking (more information below)
Ranger-Guided Tours (more information below)
Fishing on the Pecos River (more information below)
Hiking Trails
We have three trails that are open in the park at this time. The trails are listed below:
Hike along the 1.25 mile Ancestral Sites Trail and discover the remains of the Pecos Pueblo and 1717 Spanish mission church. We recommend that you allow at least an hour for the main loop trail walk. Trail Guides are available at the visitor center.
For a tougher and longer hike, venture on over to the 2.3 mile Civil War Battlefield Trail and explore the history of the Battle of Glorieta Pass; check in at the Visitor Center and rangers will provide you with a gate code for access to the trail.
A third trail option is the South Pasture Trail. It is open seven days a week, ask a ranger at the visitor center for more information.
Learn more about these hiking options by visiting the Hiking page.
Ranger Programs
Ranger-guided tours are available weekly. For some tours, reservations are strongly recommended as space is limited. Please visit our
guided tour
page for more information about our ranger tours.
Fishing
Pecos NHP also offers fly fishing inside the park. The Pecos River stretches for three miles inside the park boundaries and requires a special use permit. If you are interesting in fishing, please visit check the Fishing at the park page for more information and fishing seasons.
Special Events
The park puts on a few special events throughout the year: Civil War Encampment, Feast Day, Las Posadas and Farolito Walk. If you are interested in learning about these events, visit the Special Events page.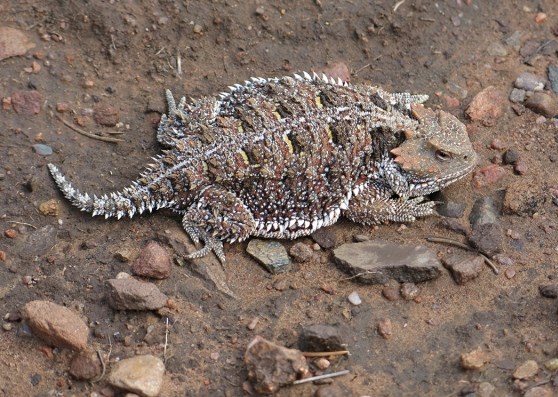 Last updated: February 21, 2022