Safety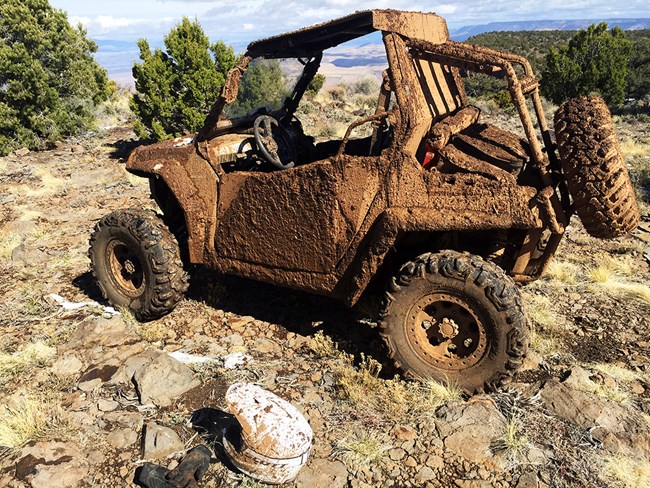 Indepth Travel Information, Photos, Warnings, and Safety Recommendations
Basic Information:
This is a remote area with no developed facilities, stores, ranger stations, or pavement.

There is no cell phone service in the monument.

Due to the sheer size of the region and the number of roads, it is not possible to provide updated travel conditions on the Arizona Strip after rain or snow. Expect all roads to be impassible after wet weather.

During the summer monsoon season (June - September), it is better to travel in the morning. Storms usually occur after 1pm.

In winter, roads above 5,000 feet (1,500 meters) may be impassible for weeks due to ice and snow.


Last updated: December 16, 2019