Artist-in-Residence Program
Thank you for your interest in the Parashant Artist-in-Residence (AiR) program. At this time we are holding off on accepting new applications for 2019. However, there are many other AiR programs around the national park system. We encourage you to visit the
national AiR website
where links to other opportunities can be found.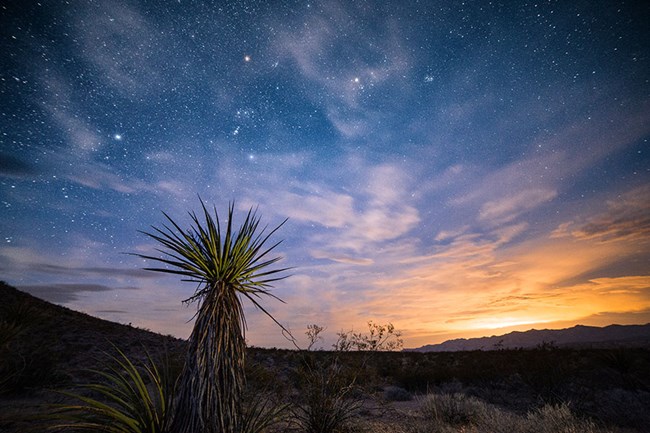 The Grand Canyon-Parashant National Monument's Artist-in-Residence (AiR) Program allows professionals the opportunity to express their art while providing an understanding and appreciation of the Monument.The dynamic landscapes of public lands have long been captured by artists and brought to the eye of the public. Artists have been translating public land's purpose as a place of pleasure and preservation since the 1800's.
Today, artists continue to produce visual records of public lands through many techniques. These captivating and inspiring works provide artistic and educational opportunities to visitors and others who may never visit the Monument by promoting a deeper understanding about the natural, cultural, and historical resources found on public lands. The artist's creative work fosters enjoyment and appreciation in others, which in turn generates support for the appreciation and protection of natural and cultural resources.
Last updated: August 21, 2018