Paterson Great Falls is Calling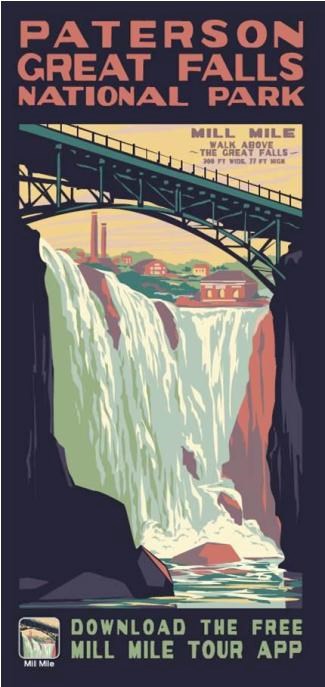 Paterson Great Falls NHP has its own app! Thanks to the Hamilton Partnership for Paterson, the app accompanies the Mill Mile self-guided walking tour. As you follow the tour, the audio program will describe what you are seeing, and explain the rich history of the Great Falls and Paterson.
If you have an iPod touch, an iPhone, or an Android phone, you can download the app via either iTunes or Google Play.
Don't have these devices? You can still listen to the audio tour on your cell phone by dialing (973) 582-0654. At each stop (1 through 10), simply enter the stop number followed by the # sign.