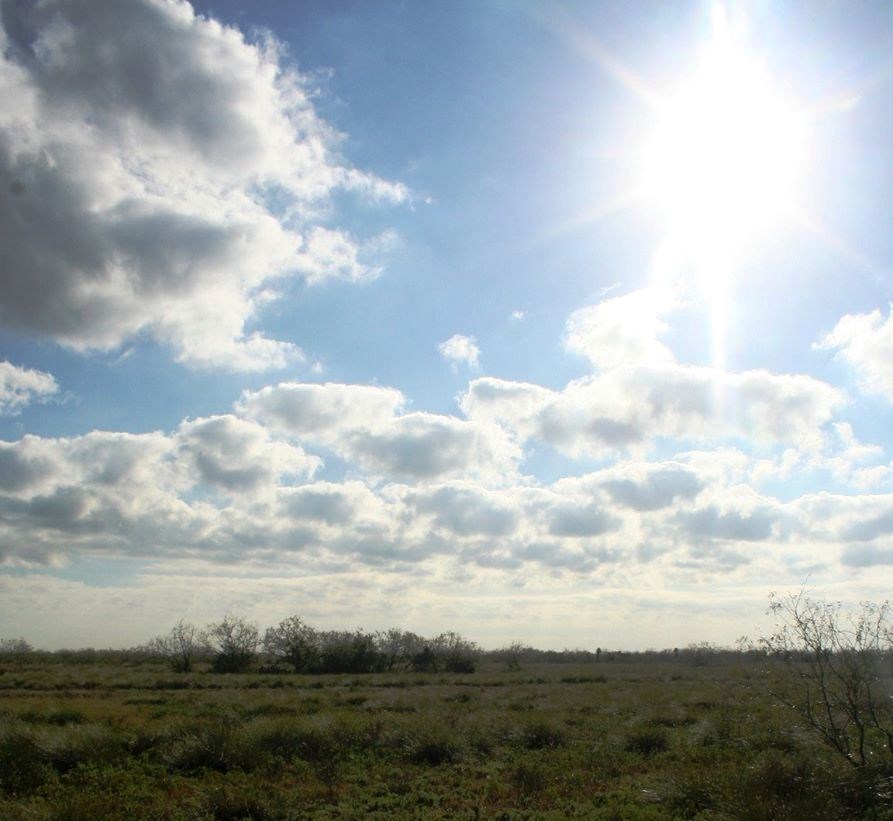 Still a Battlefield
When Mexican and United States troops confronted each other on the battlefield of Palo Alto cannon blasts and musket fire were not their only concerns. They also faced a number of hazards from the venomous animals, prickly plants, and the harsh environment of the field.

Today, the thunder of cannon and the rattle of muskets are distant memories. But the natural hazards remain. The park encourages you to be aware of possible dangers and follow guidelines to minimize your risk.
Plan Ahead
Visit the park only during designated hours. Palo Alto is a small park and staff may be limited at times. A park ranger may not be available to provide immediate assistance. Try to plan your visit as part of a group or with a companion and have a cell phone with you at all time.
Watch Your Step!
Stay on marked paths and designated areas. Do not wander onto the prairie or into the brush. Although the beauty of the park's natural resources abound, there are definitely some things you don't want to step on.