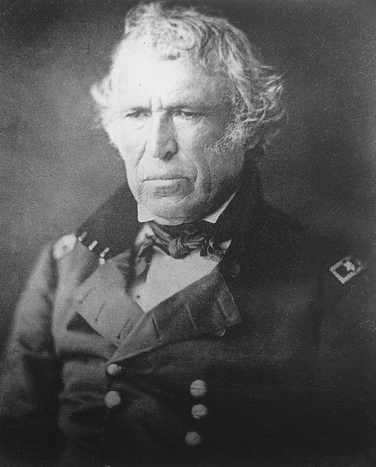 News Release Date:
July 31, 2012
Contact: Karen Weaver, 956-541-2785 x332
Saturday, August 11, 2012
10 AM - 2 PM
Before digital cameras there were automatic cameras. Before that, manual. Before that? . . .Daguerreotypes
Come learn about this early form of photography at the Daguerreotype Experience at the Palo Alto Visitor Center.
Put on a U.S.-Mexican War uniform and have your daguerreotype taken.
See reproduction daguerreotypes and "develop" your own daguerreotypes.
Photos from the Palo Alto Photo Contest will be displayed and winners announced at noon. The event is free and open to the general public. Refreshments available.