Straight Talk DVD Now Available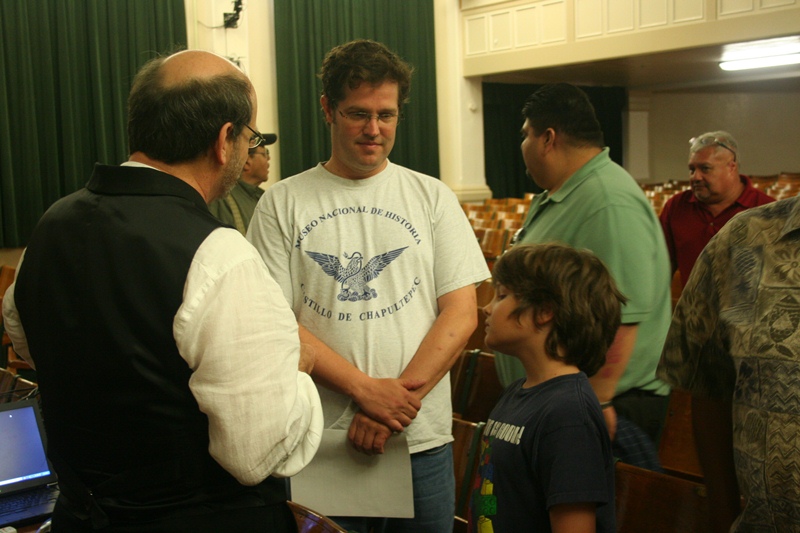 News Release Date:
July 17, 2012
Contact:
Karen Weaver
, 956-541-2785 ext. 332
Copies of "Straight Talk: The Real Stories of the U.S.-Mexican War" are now available. This two-day symposium set the record straight on common misconceptions and myths about this time period. Four history professors and noted published authors cut through the legends and misrepresentations and gave an entertaining, but complete view of history.
The DVD covers the following topics:
Origins of the US-Mexican War: Views from South of the Rio Grande
Dr. Stanley Green, Texas A&M International University, explores different perspectives about the causes of the war
Great Myths of Texas: What's True, What's Not
Dr. Jerry Thompson, Texas A&M International, challenges the validity of popular myths about Texas and early statehood
Who Really Fought the War?
Dr. Bruce Winders, historian at the Alamo, provides insight into the backgrounds of the soldiers of both nations
Soldiers and Officers: Views of Texas and Northern Mexico
Dr. Armando Alonzo, Texas A&M University, concludes with guidance on using primary sources to debunk myths and clarify history