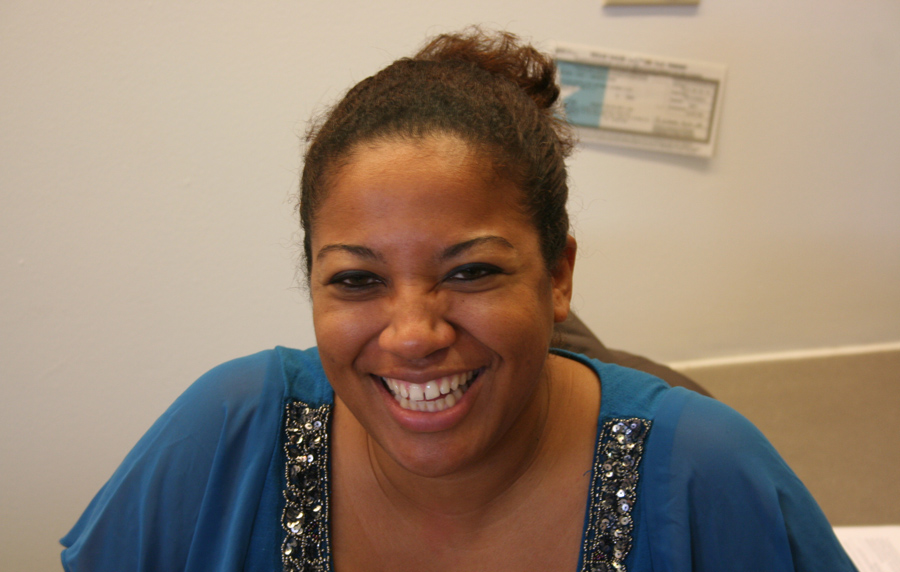 News Release Date:
January 19, 2012
The winter season is in full swing and thousands of Winter Texans have set-up base in the Rio Grande Valley. Palo Alto's newest addition will help defend against the onslaught of these winter visitors. Below is a message from our latest recruit.
Hello Everyone!
My name is Jessica De Pierri. I grew up and live in Rio Hondo. While serving in the U.S. Air Force, I was stationed at Fort Meade, Maryland; Osan AB, Korea; Misawa, Japan; and Holloman AB, New Mexico. My duties included being a Still Photographer and photographing security investigation as well as distinguished visitors such as Donald Rumsfeld and various Senators.
My diverse educational background includes an Associate's in Digital Imaging Technology and Audio Visual Production, Bachelor's in Interdisciplinary Studies, and a Master's in Education/Adult Education and Training. I have passed the State board exams for Special Education, Early Childhood-12th grade, and Pedagogy.  My goal is to earn a Doctorate in Special Education and become a Behavioral Analysis.
While working at Palo Alto I look forward to learning more about the history of the area where I grew up. Who knows? I may decide to turn this job into a full-time career with the National Park Service.