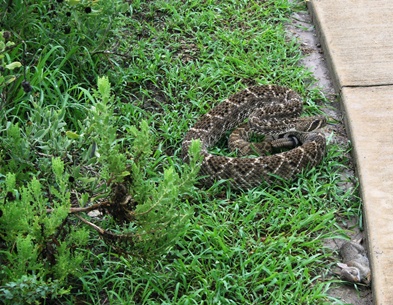 Welcome to the Wild Side
The assortment of habitats at Palo Alto supports a variety of animal life. Coyotes, jackrabbits, and bobcats roam the open plain. Javelina, opossums, tortoises and many other animals find refuge in the cover of brush.
Rattlesnakes, scorpions, and fiddler crabs can be found in burrows under the ground while dozens of different kinds of birds, including raptors and tropical species can be spotted on their perches in tree branches.
While Palo Alto is a battlefield site, it's also home to many interesting natural resources.
As you tour the park, take a careful look around. Some of these animals were the same ones seen by soldiers in 1846. Others are more recent arrivals to this site. You may be surprised by what you find.
Birds
—
Bird watching has been a popular activity at the park since the time of the war
Butterflies
—
The popularity of butterfly watching at the park is beginning to rival that of bird watching