Laws & Policies
Designations
National Historical Park - April 1, 2009
National Historic Site - November 10, 1978
National Historic Landmark - December 19, 1960
Firearms Law Implementation & Information
As of February 22, 2010, a new federal law allows people who can legally possess firearms under applicable federal, state, and local laws, to legally possess firearms in this park.

It is the responsibility of visitors to understand and comply with all applicable state, local, and federal firearms laws before entering this park. As a starting point, please visit the Texas Department of Public Safety website.

Federal law also prohibits firearms in certain facilities in this park; those places are marked with signs at all public entrances.
Superintendent Compendium
Park rangers enforce a number of federal regulations in the park, including the Code of Federal Regulations, Title 36 (36 CFR), and the United States Code, Titles 16, 18 and 21.

Within 36 CFR, park superintendents are granted the right to make park-specific regulations to maintain public health and safety, protect environmental or scenic values, protect natural and cultural resources, aid in scientific research, provide for equitable use of facilities, and avoid conflict among visitor use activities. These park-specific regulations are found in the Superintendent Compendium (PDF 575 KB).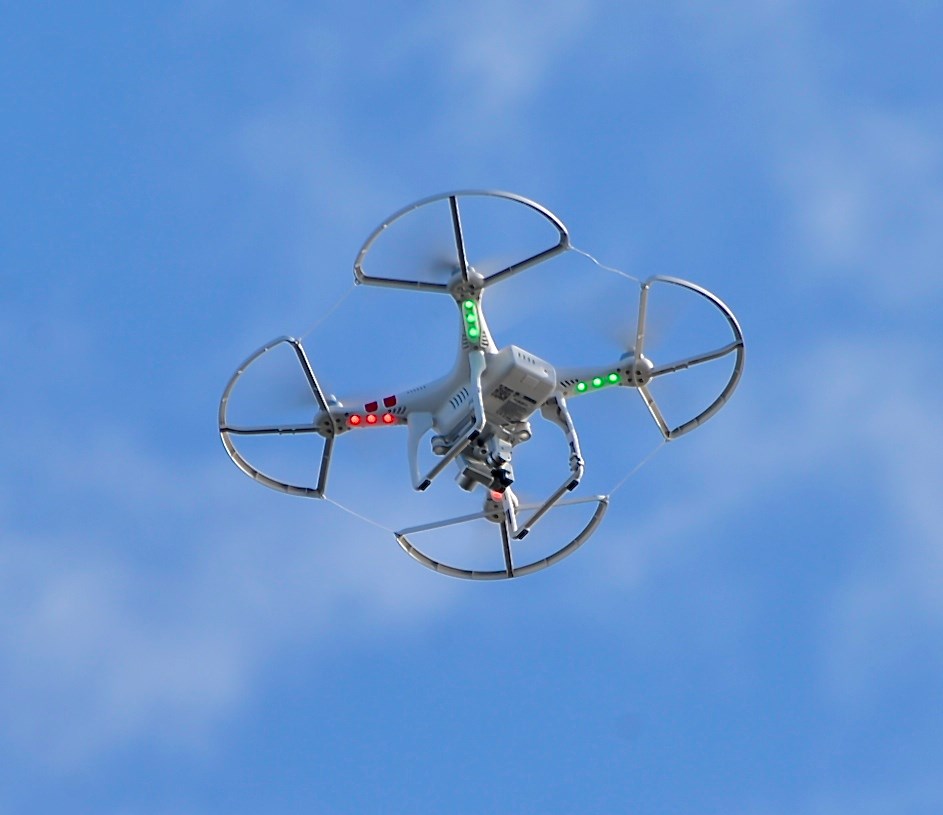 Unmanned aircraft
Launching, landing, or operating an unmanned aircraft from or on lands and waters administered by the National Park Service within the boundaries of Palo Alto Battlefield NHP is prohibited except as approved in writing by the superintendent.
The term "unmanned aircraft" means a device that is used or intended to be used for flight in the air without the possibility of direct human intervention from within or on the device, and the associated operational elements and components that are required for the pilot or system operator in command to operate or control the device (such as cameras, sensors, communication links).
This term includes all types of devices that meet this definition (e.g., model airplanes, quadcopters, and drones) that are used for any purpose, including for recreation or commerce.

Determination: Unmanned aircraft use in National Parks has increased dramatically in the past few years. Management Policies 2006 1.5 and 8.2.2 state the National Park Service will not allow new park uses until a determination has been made that the new use will not cause unacceptable impacts on park resources and values. Policy Memorandum 14-05, dated June 19, 2014, provides interim policy guidance until this determination has been made.

The Superintendent has determined that unmanaged or unrestricted recreational use of UAs within Palo Alto Battlefield NHP will conflict with, or impact, a variety of park uses including:
Visitor experience of unimpaired viewsheds

The disturbance, displacement or harassment of park wildlife

Creation of public safety hazards per operation near roadways or large aggregations of visitors

Visual or aural impacts to the character and values within the park


Last updated: June 14, 2018