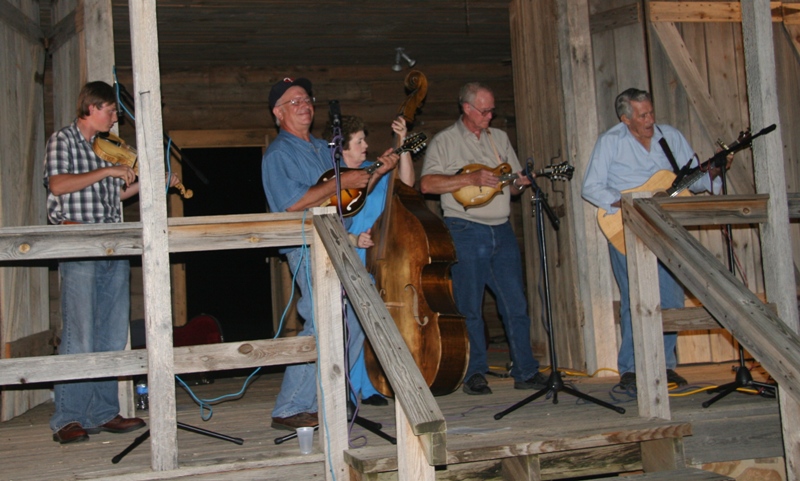 News Release Date:
July 21, 2014
Contact: Faye Walmsley, 573-323-4844
EMINENCE, MO: Experience the Ozark's musical heritage with bluegrass music on Saturday, July 26th
at Big Spring. The Buzzard Run band will perform their acoustic mix of bluegrass at the Depression Era
Cabin. This FREE concert will begin at 7:00 p.m. and is part of the festivities recognizing Ozark National
Scenic Riverways' fiftieth anniversary.
From Poplar Bluff and Naylor, Missouri, the Buzzard Run bluegrass band has been entertaining at festivals
and park events for many years including on board Amtrak's "Texas Eagle" train between Austin and Fort
Worth, Texas. They are certain to make your evening under the stars at Big Spring a special night to
remember. Bring a lawn chair or blanket for the musical entertainment.
For information on Ozark National Scenic Riverways, visit the park Facebook page, the park website
at www.nps.gov/ozar or phone (573)323-4236.
Ozark National Scenic Riverways preserves the free-flowing Current and Jacks Fork Rivers, the
surrounding resources, and the unique cultural heritage of the Ozark people.