Calendar
Please click one of the categories below for upcoming events at Ozark National Scenic Riverways.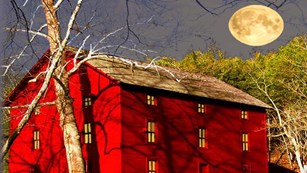 Annual Park Events
Come out for one of the annual special park events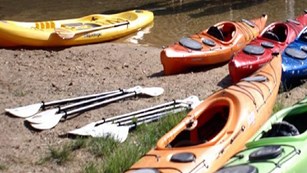 Outdoor Recreational Events
Get out in the great outdoors during one of our outdoor recreational events in 2018.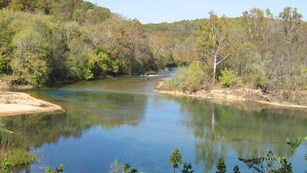 River Heritage Community Events
Join us at one of our special river community events in 2018.
Search Filters
By Park
By State/Territory
By Event Type
Last updated: October 31, 2018