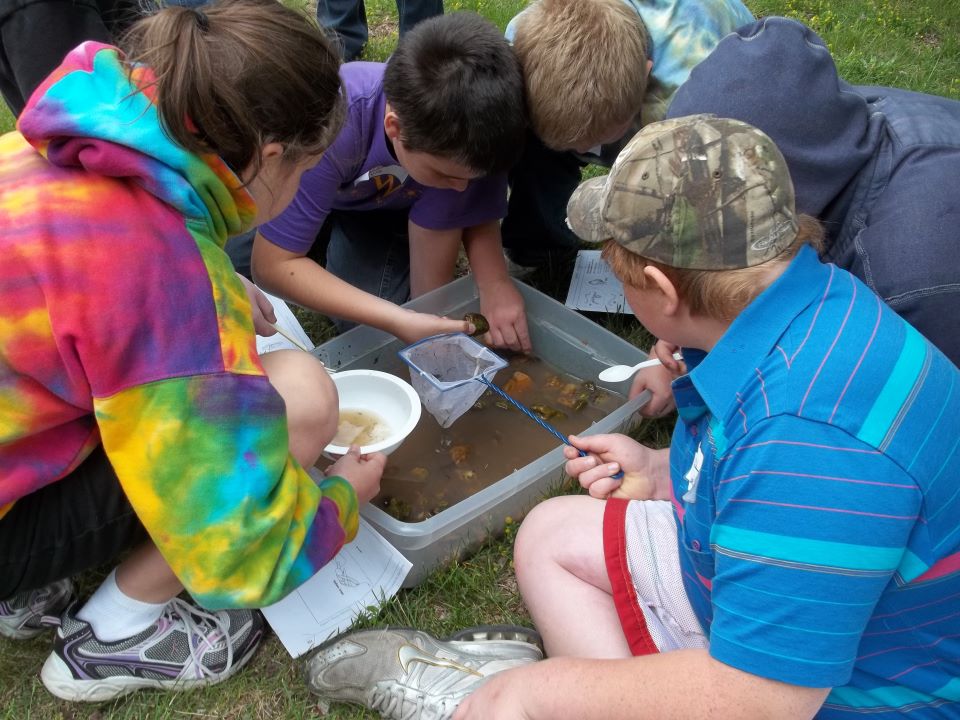 News Release Date:
April 16, 2014
Contact: Bill O'Donnell, 573-323-8093
Eminence MO:  See live owls up close and personal. Touch a snake! Learn about birds, water quality, search and rescue, wildland firefighting and lots of other exciting topics at the National Park Service's annual Junior Ranger Day. Each year area students and youth organizations come together with educators from statewide natural resource agencies for a fun, active, and exciting day of educational activities. This year's event will be held at Alley Spring on Friday, May 9th starting at 10:00 a.m. This event is FREE.

Local schools are invited to bring their 2nd through 5th graders. Homeschoolers and scout groups will find the event a wonderful resource tool. The general public is invited as well. Schools and large groups should RSVP by calling Bill O'Donnell at 573-323-8093.

There will be live owl presentations from Springfield's Dickerson Park Zoo. The Ozark Riverways' Search and Rescue Team will share high risk experiences. The Cave Research Foundation will teach us about caves and bats. Project Wet will be there along with the Scenic Rivers Stream Team Association to remind us all about the importance of keeping our rivers clean. Many other organizations will be on the grounds with hands-on, fun, and exciting activities as well.

For more information call 573-323-8093, or visit us online at: www.nps.gov/ozar

Ozark National Scenic Riverways preserves the free-flowing Current and Jacks Fork Rivers, the surrounding natural resources, and the unique cultural heritage of the Ozark people.