Fall/Winter Visitor Information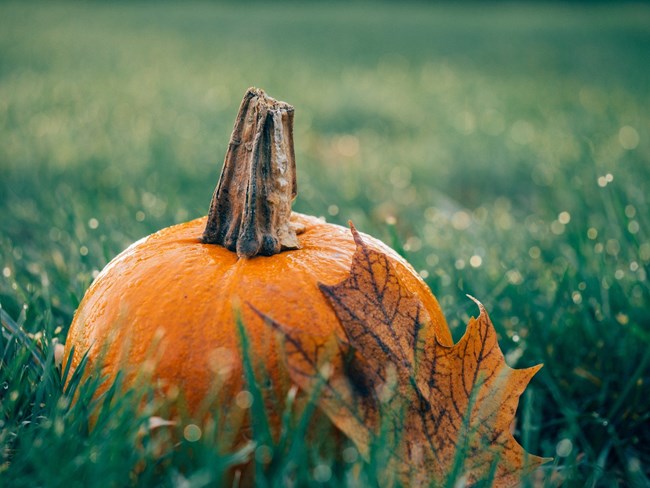 Fall is a splendid time to visit Ozark National Scenic Riverways. Camping, hiking and floating opportunities still await those that want to visit during the slower season. Please see fall/winter park visiting information below.

*Please note all camping at this time is first come first serve only, and no reservations are required.
Day Use/Picnic/Trails/River:
All day use, picnic areas, trails, scenic areas, park grounds and river access areas remain open year round.
Camping at many developed and primitive areas remains open throughout the fall and winter months. All camping is first come first serve between October 15 and April 14. Reservations cannot be made for camping during this time. Camping fees must be paid in cash upon arrival. Please bring exact amount because registration is self-pay and there is no opportunity to get change at the campgrounds.
A reduced camping rate is in effect from October 16 to April 14.
Front-country non-electric campsite $10/night
Front-country electric campsite $20/night
Front-country group campsite $50/night


Back Country Sites remain FREE from October 16- April 14
*Some bathrooms and showers will be closed and water turned off for winterization.
For more information on amenities available at a specific campground during this time period please call our park headquarters at 573-323-4236 ext#0.
Visitor Centers:

Alley Mill: Open every day through October 31, 9 a.m. - 5:00 p.m. Closed for the season after October 31.

Alley General Store: Open until October 31, 9 a.m. - 5:00 p.m. Up-to-date information about the general store hours can be obtained at (573)226-3945 or (573)323-4236.
Passport Stamping Stations:
24-hour passport stamping stations are available at the front of the headquarters administrative building (no visitor center) in Van Buren and on the screened porch at Alley General Store.
Last updated: February 28, 2023