Ranger Programs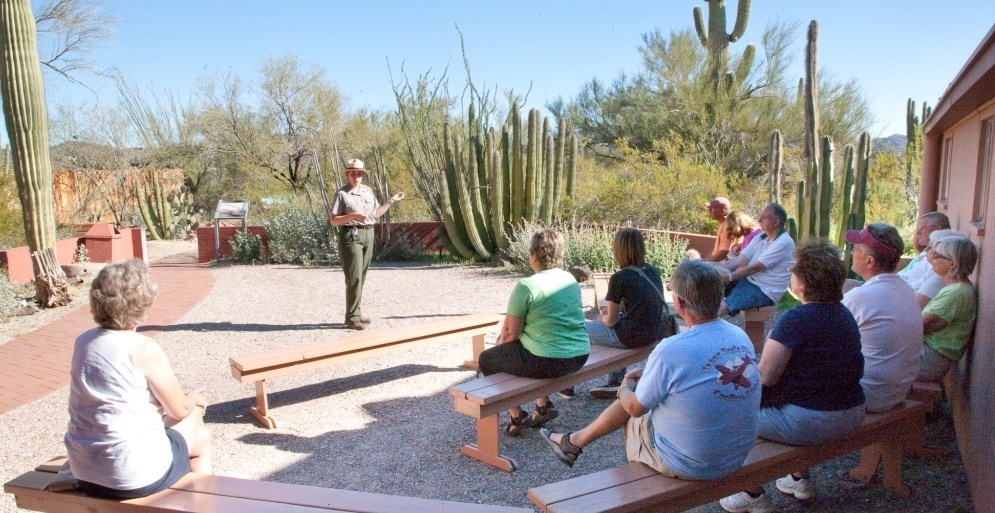 Have you ever wondered why Organ Pipe and Saguaro cacti do not grow in all the American deserts? How is the Sonoran Desert different from the others anyway? Join us one of our free interpretive programs as we share the stories about your National Monument.
Interpretive programs concluded for the 2020 season.
We look forward to seeing you in 2021!
Please contact the Kris Eggle Visitor Center (520)-387-6849 ext 7302 for more information and other self-guided opportunities.



Last updated: March 29, 2020