Wildlife
Part of what makes Organ Pipe Cactus National Monument unique is the vast diversity of life found within its boundaries. Birds, mammals, reptiles, and even fish thrive in the "Green Desert". Special adaptations and evolutions allow Sonoran Desert wildlife to fill certain roles, or niches, in their environment. Click through the links below to learn about specific types of wildlife found in the park. Some critters are common while others are rare, but no matter what you see, count yourself lucky to witness such unique life in a rare environment.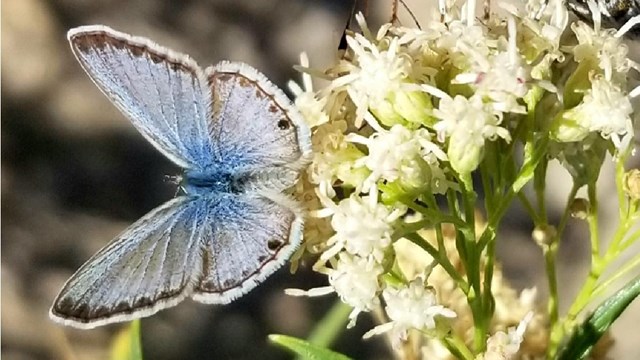 Invertebrates
Learn more about invertebrates in the monument.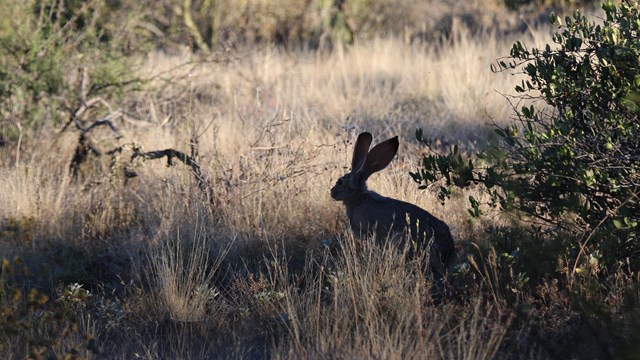 Mammals
Special adaptations allow different mammals to survive here.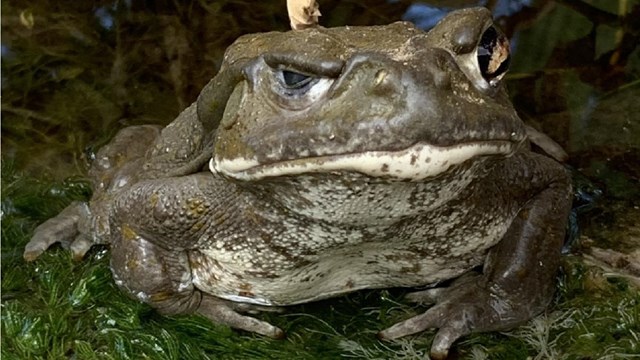 Amphibians & Fish
Find out which amphibians and fish live in the monument!
Select a Park:
Select a Species Category (optional):
Search results will be displayed here.

Visit NPSpecies for more comprehensive information and advanced search capability. Have a suggestion or comment on this list? Let us know.
Wildlife of the Sonoran Desert


Last updated: August 19, 2023