Be A Junior Ranger
What is a Junior Ranger?
Junior Rangers can be thought of as potential Park Rangers in training. This nationwide program is designed to not only familiarize children with the duties and responsibilities of a park ranger, but also to spark an interest in the whole family for the resources and stories each National Park Service area preserves. In order to become a Junior Ranger at Organ Pipe Cactus National Monument kids of any age must successfully complete our Junior Ranger Guide.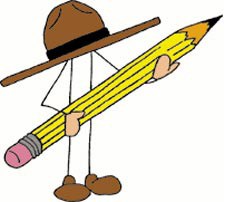 Upon completing the Junior Ranger Guide, Junior Ranger candidates must return to the Kris Eggle Visitor Center where their Guide will be reviewed by a ranger. Once the review is completed they will be sworn in as official Junior Rangers. They will also receive a free badge and signed Junior Ranger Certificate.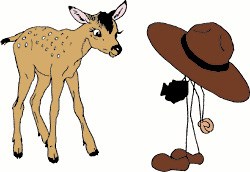 Becoming a Junior Ranger is a mark of distinction. These special badges issued cannot be purchased or otherwise obtained except through the dedication of the child and the support of his or her parents or guardians. Parents wishing their children to become Junior Rangers should plan several hours at Organ Pipe toward the completion of this program.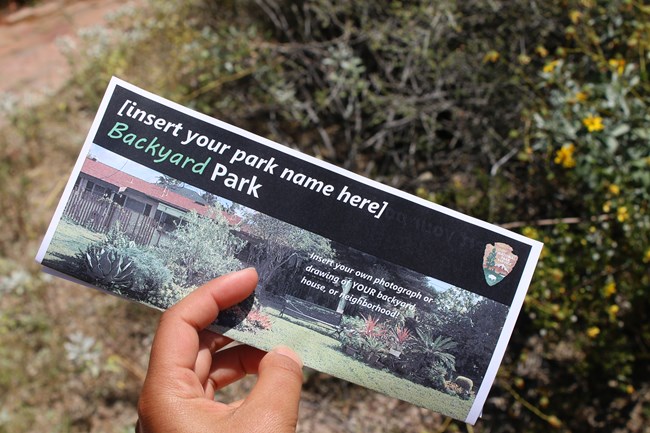 Junior Ranger Activity Pages
Backyard Park Activity Page
Even if you can't get out to our National Parks, imagine that your own backyard is your very own National Park. What would "visitors' find there? Use
this template
to create your very own park borchure for your Backyard Park.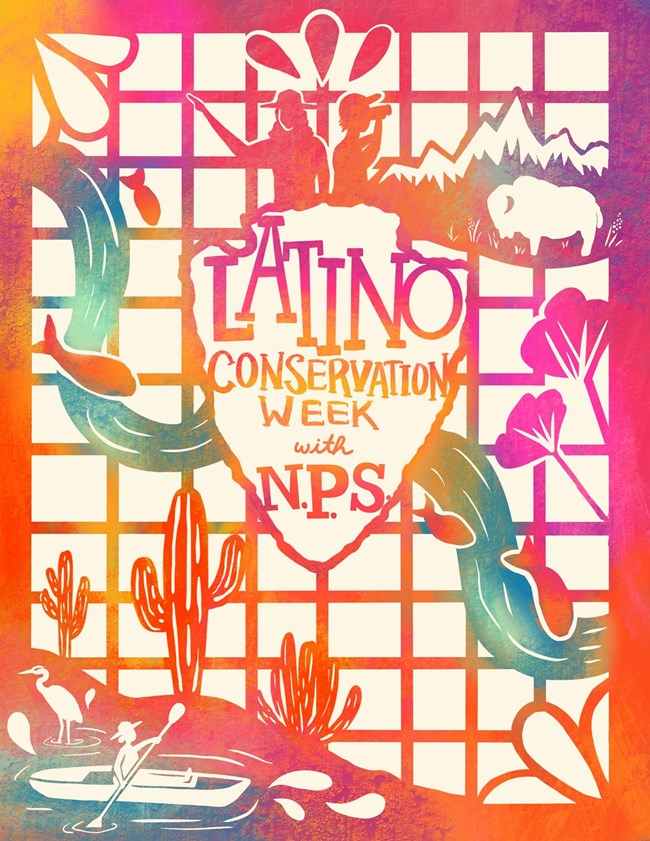 Design Your Own Ranger Badge for Your Backyard Park
Now that you imagined your own Backyard Park and created a brochure,
design your own Backyard Park Ranger Badge.
Latino Conservation Week Coloring Pages
Celebrate Latino Conservation Week 2020 with our papel picado inspired
coloring page
! Share your colored page on social media using #LCW2020.
Last updated: July 14, 2020