Regional Program Manager Contacts
NPS-RTCA staff support communities and public land managers in all 50 states and the territories of American Samoa, Guam, Puerto Rico, the Northern Mariana Islands and the U.S. Virgin Islands. For any local or regional project questions or comments, we encourage you to reach out to the program manager representing your state.
---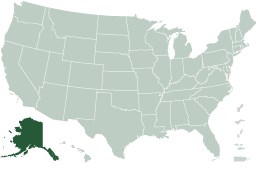 Alaska Region
Alaska
Contact: Zach Babb
Email: AKR_RTCA@nps.gov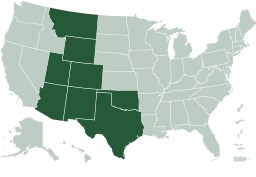 Intermountain Region
Arizona, Colorado, Montana, New Mexico, Oklahoma, Texas, Utah, Wyoming
Contact: Ericka Pilcher
Email: RTCA_Apps_IMR@nps.gov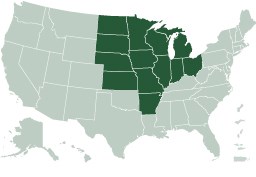 Midwest Region
Arkansas, Illinois, Indiana, Iowa, Kansas, Michigan, Minnestota, Missouri, Nebraska, North Dakota, Ohio, South Dakota, Wisconsin
Contact: David Thomson
Email: MWR_RTCA@nps.gov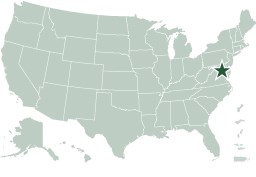 National Capital Region
Washington, D.C.
Contact: Beth Sciumeca
Email: NCR_RTCA@nps.gov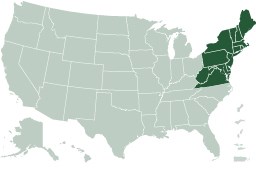 Northeast Region
Connecticut, Delaware, Massachusetts, Maine, New Hampshire, New Jersey, Maryland, New York, Pennsylvania, Rhode Island, Vermont, Virginia, West Virginia
Contact: Helen Mahan
Email: NER_RTCA@nps.gov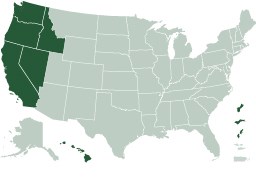 Pacific West Region
California, Hawaii, Idaho, Nevada, Oregon, Washington, American Samoa, Guam, Northern Mariana Islands
Contact: Barbara Rice
Email: PWR_RTCA@nps.gov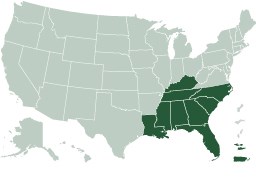 Southeast Region
Alabama, Florida, Georgia, Kentucky, Louisiana, Mississippi, North Carolina, South Carolina, Tennessee, Puerto Rico, U.S. Virgin Islands
Contact: Deirdre Hewitt
Email: SER_RTCA@nps.gov
---

For general inquiries about NPS-RTCA, contact RTCA_NPS@nps.gov
---
Last updated: April 1, 2022