Resource Protection Branch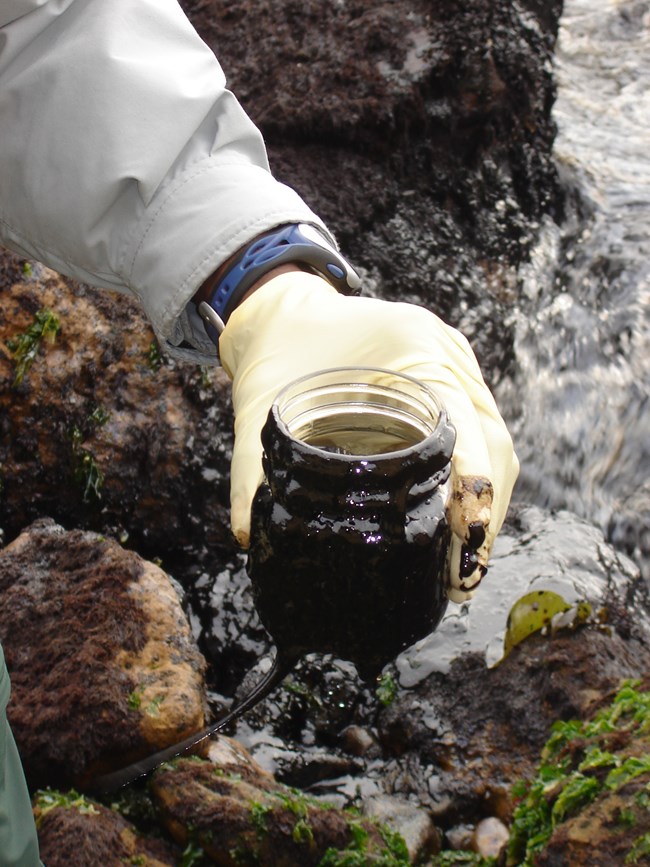 Using the Park System Resource Protection Act, the Oil Pollution Act, the Comprehensive Environmental Response, Compensation and Liability Act, and other authorities, the Resource Protection Branch works with parks to ensure a consistent, service-wide approach to assessing injuries and developing damages for incidents that threaten or injure park resources including natural, cultural and facility resources.

Examples include motor vehicle accidents, encroachments/trespass, fires, vandalism, looting, off-road vehicles, the breach of a water diversion and transmission ditch at Rocky Mountain National Park, boat groundings at South Florida and Caribbean parks, an oil spill at the USS Arizona Memorial, and heavy metals contamination along the Appalachian National Scenic Trail.

Specifically, our functions include:
Spill Response: Assists parks and regions in developing and implementing response plans to address oil spills, hazardous material releases, and other incidents.

Damage Assessment: Assists parks in assessing injured resources and determining the compensation to seek for costs and damages.

Restoration: Assists parks in planning and managing projects to restore injured resources.

Economics: Supports Damage Assessment in quantifying compensatory restoration, and assists Social Science Branch with economic analyses.
More Information
Director's Order 14 and accompanying handbook, which establish NPS policy for implementing damage assessment and restoration activities within NPS, was signed and approved as NPS policy in 2001. The DO-14 handbook is currently being updated.
Last updated: September 29, 2017