Damage Assessment and Restoration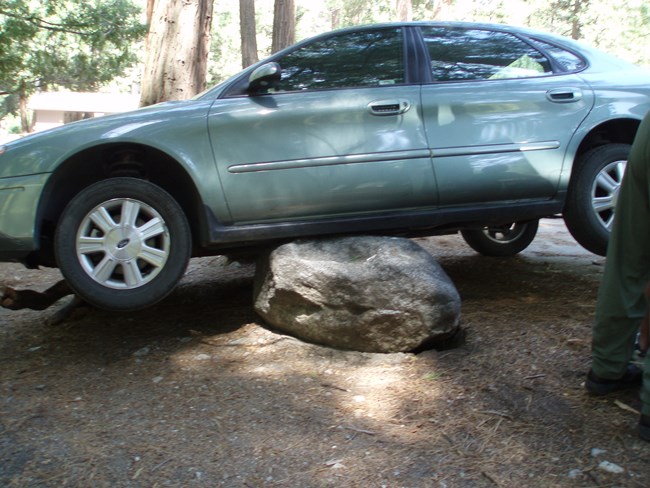 The Resource Protection Branch (RPB) is responsible for managing the NPS Damage Assessment and Restoration program. Four key statutes provide the authorities allowing NPS to recover damages for injuries to park system resources:
The Comprehensive Environmental Response, Compensation and Liability Act (CERCLA) as amended;
The Oil Pollution Act (OPA);
The Clean Water Act (CWA); and
The System Unit Resource Protection Act (SURPA, formerly known as "19jj").
The goal of a damage assessment is to seek recoveries under the applicable statutes to restore injured resources to their baseline (pre-incident) conditions.
For small-scale, simple cases, RPB case officers advise the park staff on the damage assessment steps, guides the park in the development of required case documentation and supports the park in settlement discussion or in referral of a case for litigation.
In large-scale, complex cases, RPB case officers provide additional assistance and often work directly on assessment and restoration planning and implementation activities in support of park and regional office staff.
After settlement, RPB's restoration project managers guide and facilitate restoration planning, implementation, and monitoring.
Visit our keyboard shortcuts docs for details
Duration:

4 minutes, 58 seconds
The video above, produced in 2018, gives a short introduction of the System Unit Resource Protection Act and its benefits to the Parks. Please contact Karen Battle via the Contact Us page for more information, or call the number in the video.
Last updated: October 29, 2018