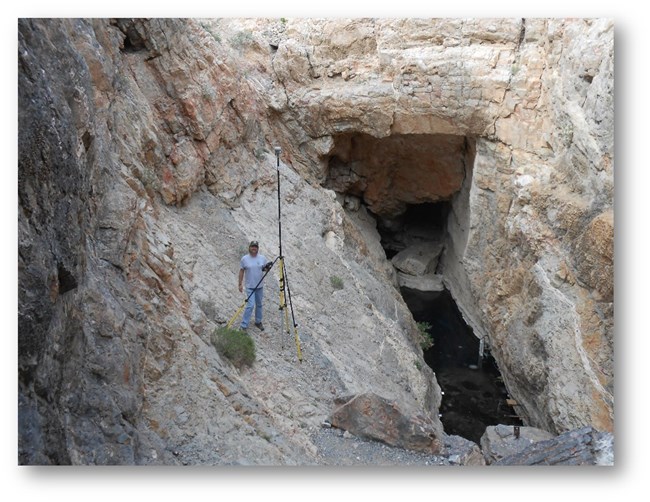 NPS geospatial capabilities and responsibilities are evolving to a next-generation implementation which includes expanding the use of cloud services, addressing network connectivity issues at parks, and improving data management and security measures. These evolving technologies allow the NPS to tackle new challenges and threats, such as land use change, urbanization pressures and invasive species, and to engage a new generation of park visitors who are more comfortable using digital tools to plan, experience and share their adventures.
The GIS Program is a key integrator of agency operations, with cross-functional user teams helping define system and procedural requirements, and providing services and products including:




Data services and standards, enterprise management, and synchronization

GIS software and systems support, administration, and customization

Field data collection support through Global Navigation Satellite Systems (GNSS) and Global Positioning Systems (GPS)

Remote Sensing using emerging spatially-enabled technologies such as digital cameras, unmanned aerial platforms (UAS), and terrestrial LiDAR systems
Coordinated nationally by the Resources Information Services Division in the Information Resources Management Directorate, the GIS Program works closely with
NPS regional and program GIS offices
and subject matter experts in national parks across the country. The program leverages the value of NPS geospatial resources, including the people, data, standards, processes, and technology.