News Release
Two women sentenced for assaulting a man in Grand Canyon National Park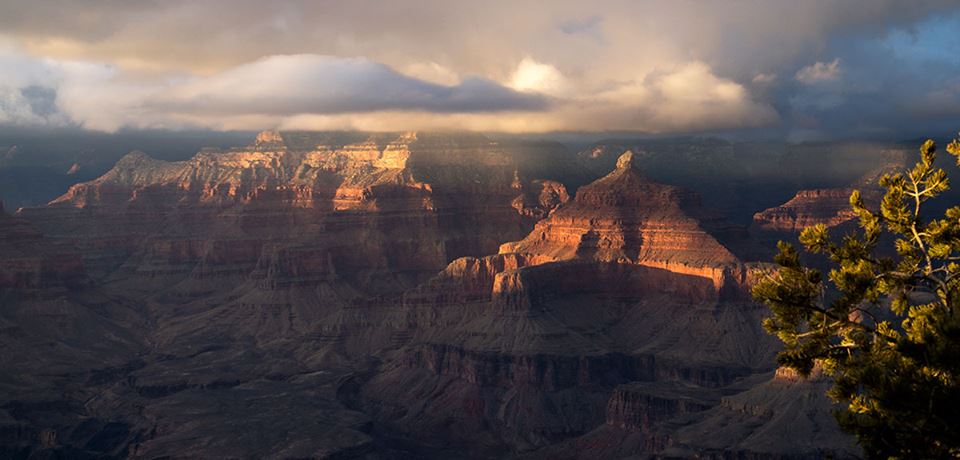 News Release Date: December 7, 2017

Contact: NPS Investigative Services Branch, (202) 379-4761
Two women will serve a year each of supervised probation for assaulting a man in Grand Canyon National Park in October. Kyrah Kaska and Starlivia Kaska pleaded guilty to Simple Assault and were recently sentenced in federal court. They are also banned from the park and are prohibited from possessing weapons.

US Park Rangers responded to a 911 call about an assault in progress in Supai Camp on October 17. When they arrived, they found a man covered in blood and stating that he had been assaulted with a chair. The man was transported to an area hospital for treatment of traumatic injuries. 

Special Agents with the NPS Investigative Services Branch and US Park Rangers of Grand Canyon National Park conducted the investigation. The case was prosecuted by the US Attorney's Office for the District of Arizona. 

Park officials describe Supai Camp as an area of residences within Grand Canyon National Park constructed by the National Park Service (NPS). Havasupai tribal members who had been living at Indian Garden and in the Grand Canyon Village were relocated to Supai Camp in the 1930s. The Havasupai people have used the area that now constitutes Grand Canyon National Park's South Rim for hundreds of years. This area is part of the Havasupai traditional homelands that once extended from Grand Canyon, south and west to Flagstaff and Williams, Arizona and beyond. The NPS, in developing Supai Camp, established a residential area for use of the Havasupai people to accommodate the tribes' customary pattern of seasonal living that was common prior to the establishment of Grand Canyon National Park, as well as to provide the tribe with access to the high school and employment opportunities in the park.
 
ISB: the Investigative Services Branch of the National Park Service
www.nps.gov/ISB
Last updated: December 7, 2017