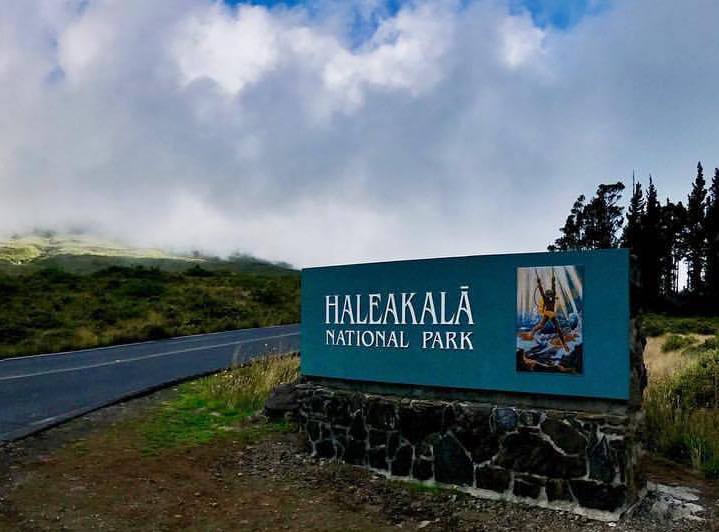 News Release Date: April 25, 2018

Contact: NPS Investigative Services Branch (ISB), (202) 379-4761
At a recent federal court hearing, a jury convicted a man of assault with a dangerous weapon and assault by strangulation. Matthew Berckmann, age 44, was found guilty of charges that stemmed from an October 2017 incident in Haleakala National Park.

A US Park Ranger and two Maui Police Department officers responded to Hosmer Grove Campground in the park after a 911 call at about 1:00 pm on October 18, 2017. Court documents describe how witnesses saw Berckmann threaten a woman with a large kitchen knife while pinning her to the ground by holding his forearm against her throat. Berckmann was taken into custody on scene by the Haleakala National Park ranger.

A Special Agent with the National Park Service Investigative Services Branch (ISB) led the investigation at the park's request. Investigators learned that Berckmann had outstanding warrants both in Florida relating to an arrest for domestic battery by strangulation, and in New Jersey relating to an arrest for terroristic threats and simple assault. A criminal complaint was filed and a federal warrant was issued for his arrest. Berckmann was subsequently indicted by a federal grand jury for assault with a dangerous weapon and assault by strangulation.    

A joint effort to locate Berckmann was initiated with the Federal Bureau of Investigations (FBI). Berckmann was apprehended on December 22, 2017 and remained in custody pending the outcome of his trial. The investigation was led by the National Park Service ISB and Haleakala National Park rangers with assistance from the FBI and the Maui Police Department. Prosecution was handled by the US Attorney's Office, District of Hawai'i. Berckmann is scheduled to be sentenced in August 2018 and faces a maximum prison term of 10 years on each count.

 
ISB: the Investigative Services Branch of the National Park Service
www.nps.gov/ISB