News Release
Man sentenced to life in prison for daughter's murder on the Blue Ridge Parkway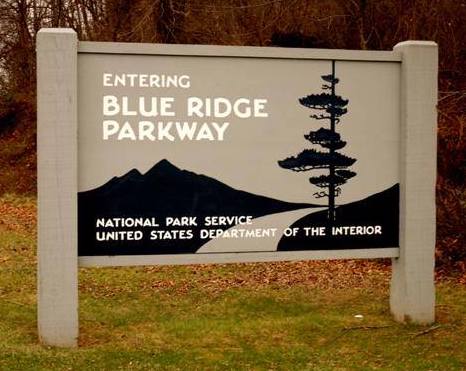 News Release Date: September 6, 2018

Contact: NPS Investigative Services Branch, 202-379-4761
An interagency investigation has resulted in a lifetime prison term for a man who murdered his daughter along the Blue Ridge Parkway in 2016. Seth Willis Pickering, age 38, was sentenced in federal court last week for first-degree homicide.

As detailed in court documents, on September 9, 2016, US Park Rangers observed a vehicle parked on the roadside in an area without trails, picnic facilities, or campsites. A man and child descended a steep embankment from the vehicle. The rangers approached to investigate, and the man suddenly stabbed the child with a knife, killing her. The rangers took the man into custody and attempted to provide medical aid to the young victim.

Pickering pleaded guilty to the charge in a separate court hearing earlier this year, and further admitted that he had committed the crime willfully, deliberately, maliciously, and with premeditation.

"There is no excuse for what happened," the judge stated during the sentencing hearing. "[Pickering] killed a child to punish social services and his wife."

Following the sentencing hearing, Pickering was transferred to the custody of the Federal Bureau of Prisons. All federal sentences are served without the possibility of parole.

The case was investigated by a Special Agent of the National Park Service Investigative Services Branch (ISB), US Park Rangers of the Blue Ridge Parkway, the Federal Bureau of Investigations (FBI), and the Buncombe County Sheriff's Office. Prosecution was handled by the US Attorney for the Western District of North Carolina.
ISB: the Investigative Services Branch of the National Park Service 
www.nps.gov/ISB
Last updated: September 6, 2018