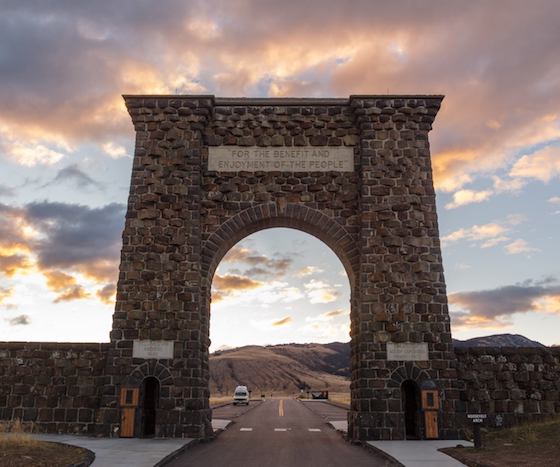 News Release Date: November 1, 2017

Contact: NPS Investigative Services Branch, (202) 379-4761
Special Agents of the National Park Service Investigative Services Branch (ISB) were alerted in January 2017 to possible embezzlement of funds from a child care center in Yellowstone National Park.

Following an investigation, Danielle Miles admitted to ISB Special Agents that she made unauthorized personal purchases using center funds. Miles is a former director of Little People's Learning Center, a private daycare located in Mammoth Hot Springs.

At a recent sentencing hearing in federal court, Miles was ordered to pay $570 in restitution as well as a $1,000 fine. She was also sentenced to serve 14 days incarceration. 
ISB: the Investigative Services Branch of the National Park Service
www.nps.gov/ISB