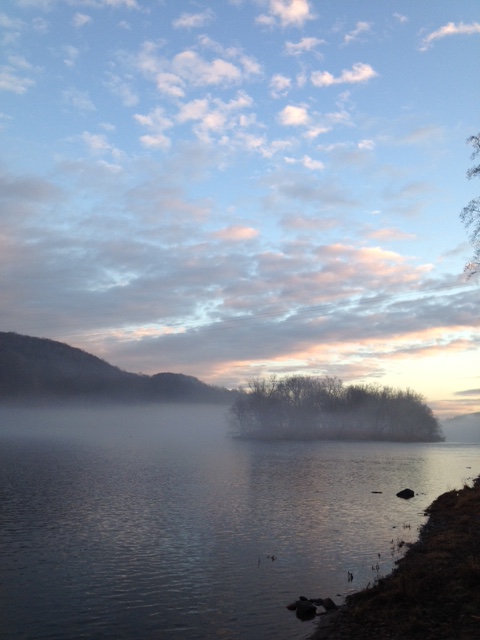 News Release Date: July 12, 2017

Contact: NPS Investigative Services Branch, 202-379-4761
Lewis Davenport, age 40, was recently sentenced to serve 48 months imprisonment for committing aggravated identify theft and conspiring to commit theft on federal land. Court documents show that Davenport and other individuals broke into several unoccupied cars parked within Delaware Water Gap National Recreation Area last summer.
Following an investigation conducted by US Park Rangers in the recreation area and Special Agents with the NPS Investigative Services Branch, Davenport pleaded guilty in November 2016 to the charges. Davenport admitted during the court hearing that he and his conspirators stole electronics, cellular phones, credit cards, and other items from the automobiles and used the stolen credit cards at various retail businesses in the area.
The case was prosecuted by an Assistant United States Attorney for the Middle District of Pennsylvania. In pronouncing the sentence, the federal judge emphasized Davenport's extensive criminal history including multiple convictions for theft and fraud. 
Davenport must also pay $1,174.89 in restitution and serve two years of supervised release upon completion of his prison term.
Park staff remind visitors to remove valuables from cars. If you must leave them, stow them out of sight, locked in a trunk or similar compartment, before you arrive at the parking area. 
If you see something suspicious in any National Park Service area, stay safe and tell us about it! We understand that it may take time to reach park personnel and/or areas with cell or internet service. Talk to any NPS employee for help in reporting suspicious activity, or give us a call. You don't have to tell us who you are, but please tell us what you know:
-CALL the ISB Tip Line at 888-653-0009
-TEXT to 202-379-4761
-ONLINE at www.nps.gov/isb and click "Submit a Tip"
-EMAIL nps_isb@nps.gov
-MESSAGE on Facebook @InvestigativeServicesNPS or Twitter @SpecialAgentNPS
ISB: the Investigative Services Branch of the National Park Service www.nps.gov/isb