News Release
New Book Release! Attu: The Forgotten Battle by John Haile Cloe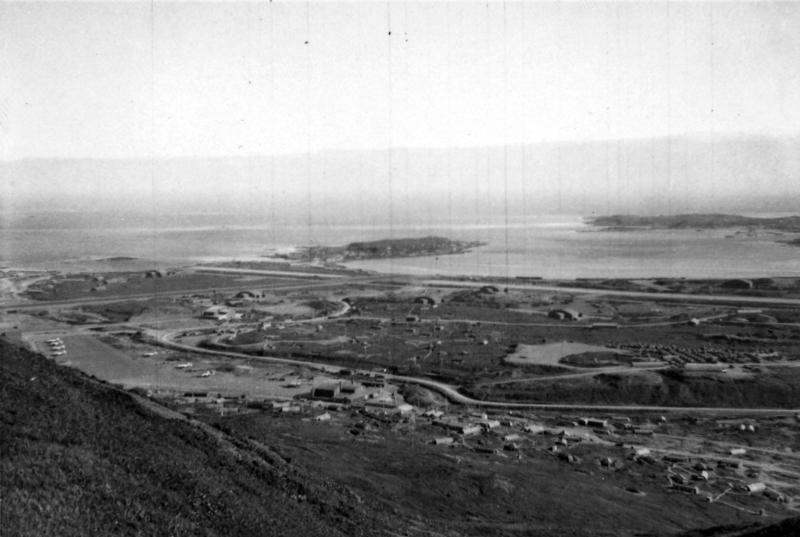 News Release Date: December 15, 2017

Contact: Rachel Mason, 907-644-3472
Attu: The Forgotten Battle
 tells the compelling story of the grueling battle in a mountainous terrain to reclaim the freezing and fogbound Aleutian Island of Attu from the Japanese in May 1943. Historian John Haile Cloe takes the reader through each day of the battle, followed by telling of the aftermath and lessons learned from the battle and its effect.
For a free copy of
Attu: The Forgotten Battle, 
contact Rachel Mason at rachel_mason@nps.gov or 907-644-3472.
Visit the
Aleutian World War II National Historic Area
on the web to learn more about the Battle of Attu and Alaska's role during World War II
Last updated: May 29, 2018