News Release
National Park Service awards $917K in debut of Battlefield Interpretation Grants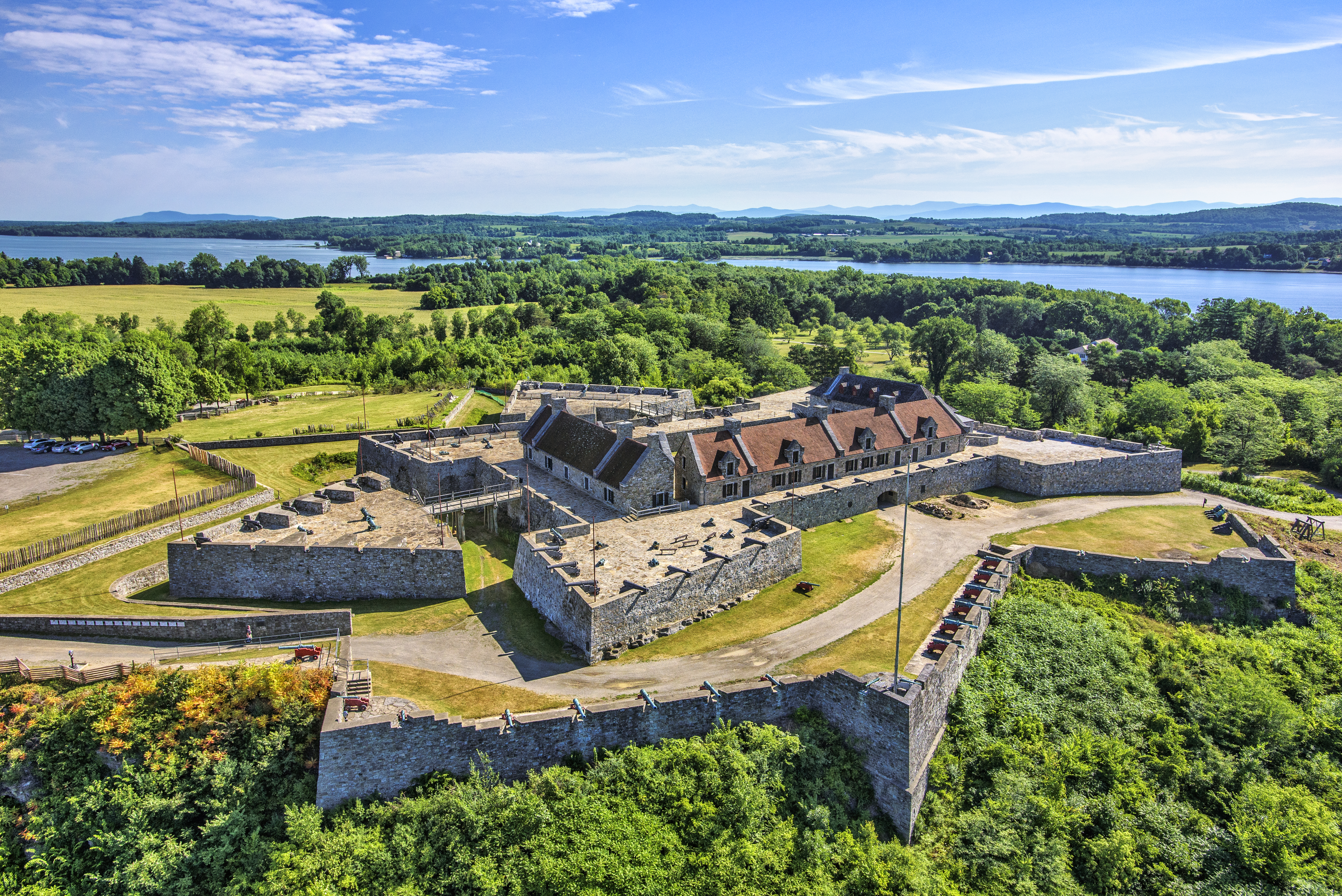 News Release Date: October 4, 2021

Contact: NewsMedia@nps.gov
WASHINGTON - The National Park Service's American Battlefield Protection Program (NPS ABPP) today awarded $917,173 in Battlefield Interpretation Grants to preservation partners across the country. This new grant program funds projects that use technology to bring the stories of sites of armed conflict alive for modern audiences, from tactile maps that expand accessibility, to smartphone apps with augmented reality, to engaging videos and more.

"Now more than ever, we know how modern technology can bring people together. Harnessing powerful stories at these battlefields and sites of armed conflict can open our eyes to the lessons from the past and lead us to greater understanding of our shared history. The National Park Service is proud to support local communities as they improve universal access, engage new audiences, and broaden our perspectives around these important places," said NPS Deputy Director Shawn Benge.

Coming out of years of historic and archeological research, the Fort Ticonderoga Association will use these funds to roll out a new interpretive plan, increasing access to an area of the National Historic Landmark known as "Liberty Hill." During the Revolutionary War, the fort served as a strategic northern passageway between the American colonies and British-controlled Canada. This site was occupied and reoccupied by Continental, British, Native American and German troops throughout the war. The project team will leverage long-standing relationships with universities and descendent communities to co-create inclusive and accessible experiences for visitors. The Association will initiate conversations with Tribal communities to ensure that Native perspectives of the fort's history are front and center. New York University's Ability Project also joins the project team to develop universally designed trails and interpretive signs for all visitors. 

NPS ABPP's Battlefield Interpretation Grants empower preservation partners nationwide to modernize and enhance battlefield interpretation – to inspire wonder, understanding and empathy at the places that witnessed some of our nation's most challenging events. In addition, the program administers three other grants: Battlefield Land Acquisition, Preservation Planning, and the newly authorized Battlefield Restoration Grants. This financial assistance generates community-driven stewardship of historic resources at the state, tribal and local levels.  

The next opportunity to apply for a Battlefield Interpretation Grant is early 2022. For questions about NPS ABPP's other grants, contact the program at abpp@nps.gov.
This year's Battlefield Interpretation Grant Recipients:
 

State(s)

Recipient + Project

Award

CT

Connecticut Radio Information System 
"Forgotten Voices of the American Revolutionary War"

$46,241.04  

MA, MS, LA, SC

American Battlefield Trust
"Three Wars Virtual Field Trip"

$107,037.50

NJ

Camden County Historical Society
"Camden County American Revolution Mobile Audio App and Signage Trail Project"

$150,000.00

MA, NJ, NY, PA, RI, SC, VA

American Battlefield Trust
"Project Video Revolution"

$200,000.00

NY

The Fort Ticonderoga Association
"Interpretation and Implementation Plan for Fort Ticonderoga's Battlefield"

$40,473.00

MD, LA, SC, VA

American Battlefield Trust
"Fighting for Freedom"

$50,000.00

PA

Christ Church Preservation Trust
"Independence Rests Here"

$20,000.00

NJ

American Battlefield Trust
"Experiencing Princeton: Preparing for the 250th Anniversary of Our Nation's Founding"

$93,500.00

PA

York County History Center
"Scoping Grant: Colonial Complex"

$37,171.50

SC

American Battlefield Trust
"The Liberty Trail Augmented Reality Experience"

$129,625.00  

SC

South Carolina Battleground Preservation Trust
"Interpreting the Hanging Rock Battlefield"

$43,125.00

 

Total:

$917,173.04

www.nps.gov
About the National Park Service. More than 20,000 National Park Service employees care for America's 423 national parks and work with communities across the nation to help preserve local history and create close-to-home recreational opportunities. Learn more at www.nps.gov, and on Facebook, Instagram, Twitter, and YouTube.www.nps.gov
Last updated: October 4, 2021