Get Involved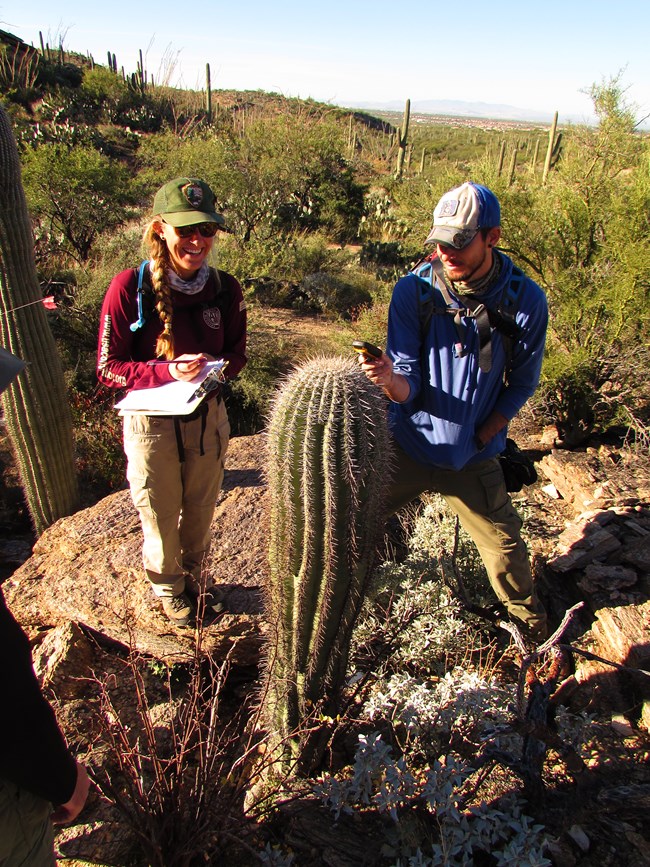 The national parks belong to you, and we need your help to keep them in great shape during your visit, for your next visit, and for all those visitors who will come after you.You can help care for your national parks by volunteering during a one-time event or on a regular basis.

To find a volunteer position at a park near you, contact your nearest park directly, or check out the listings at volunteer.gov.
There are thousands of opportunities for high school, college, and graduate school students to work with the National Park Service.
Many of these jobs are filled at the park level, so contact the park that interests you. Others are advertised and recruited nationally by the National Park Service or in partnership with several national organizations.
We welcome the interest and involvement of the next generation who will help us care for our nation's environment and preserve her history. Ready to go? Learn more about opportunities for youth and students.
Last updated: October 31, 2021