Preservation Partnership Programs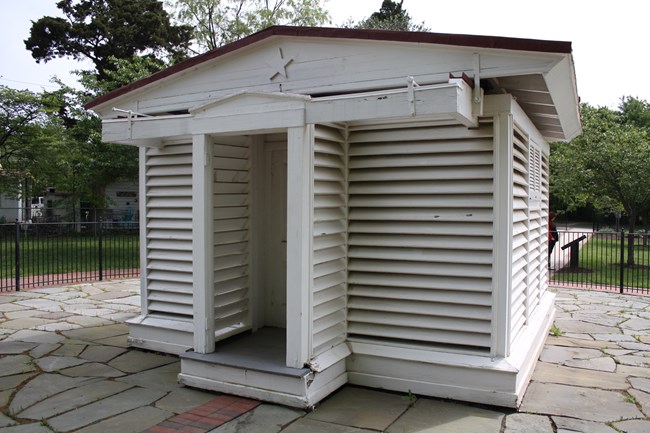 Overview
The National Park Service (NPS) administers national and regional historic preservation programs that are available to the public and community groups, including nonprofit organizations, businesses, educational institutions, and state, local, and tribal governments. Connections between NPS programs and communities are vital to furthering the mission of the NPS. Preservation Partnership Programs support the NPS mission by promoting the preservation of cultural resources through formal partnership programs, which contribute to the preservation of the nation's cultural heritage and the integration of preservation values in public and private decision-making. Within the National Capital Region, those programs include:
National Historic Landmarks
Network to Freedom
Historic Surplus Property
Contact
For more information, please contact the National Capital Region's National Historic Landmark, National Register, and Historic Surplus Property Coordinator, Kathryn Smith.
Links
Last updated: April 22, 2022