Emigrant Name Search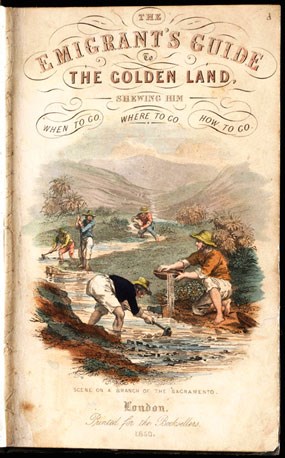 Recently the Oregon-California Trails Association, a primary partner with the National Park Service, developed a website to provide researchers, interested family descendants, and other emigrant trail enthusiasts with a tool for searching pioneer emigrant names.
The website, called Paper Trail, is a database with information from thousands of trail-related documents of the mid-19th century western migration. No matter whether people traveled west for gold, land, religious freedom, or new opportunity, they wrote diaries, letters, articles and recollections about the journey. From over 3,500 original documents, Paper Trail organizes information into an easy-to-search database, featuring names, dates, routes, travel parties, locations and interesting features. The information from each document is searchable by emigrant name or by author. The name search is free; further searches require a modest subscription payment.
The
Oregon-California Trails Association
, with support from the National Park Service, will continue to update the Paper Trail website as more historical documents are found.
Last updated: February 24, 2015