Hurricane Ridge Webcam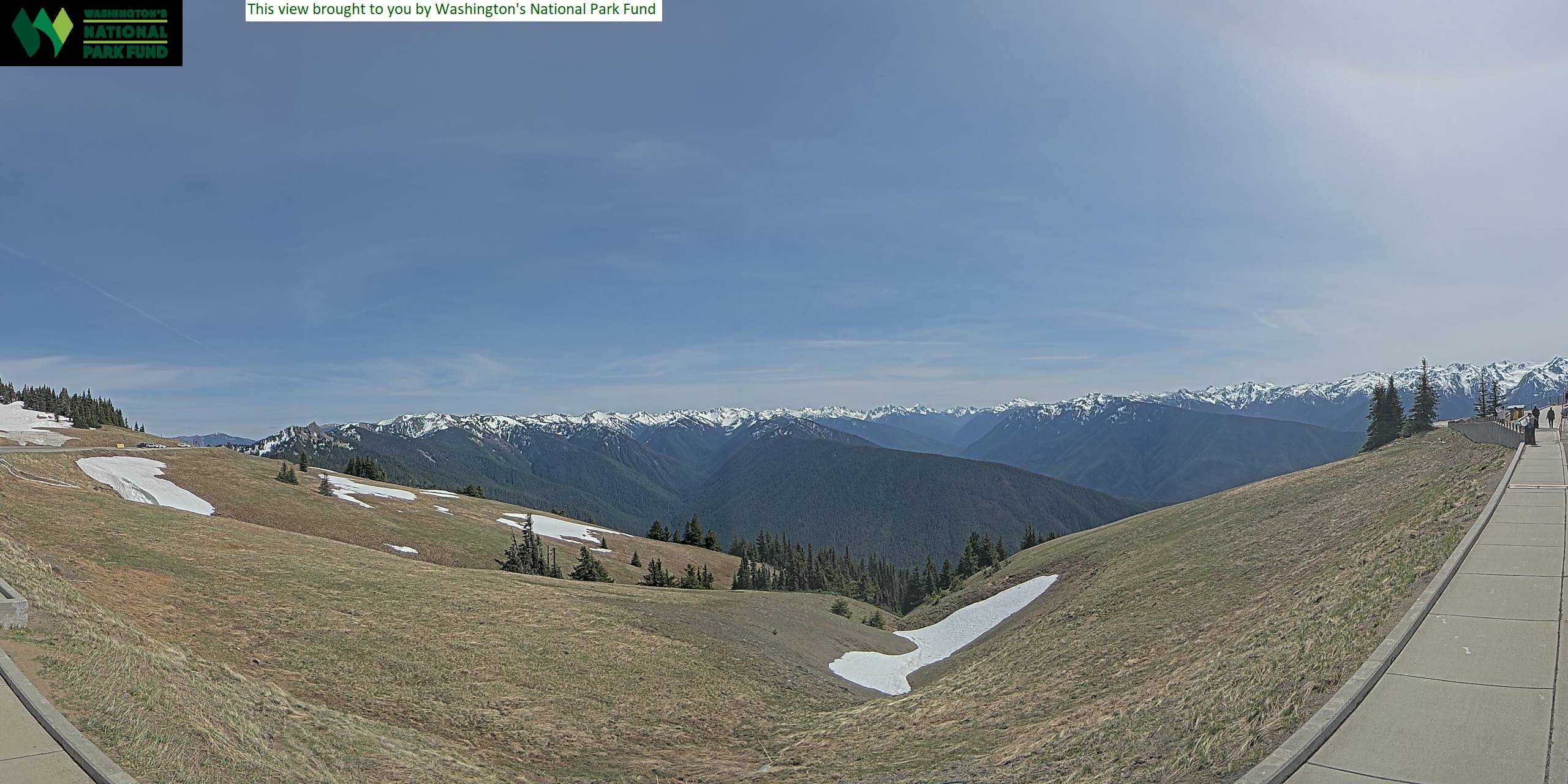 Webcam
Looking southwest from Hurricane Ridge, towards Mount Olympus and the Bailey Range.

Webcam Disclaimer: Even with a heated, weather-proof case, this webcam experiences rain, snow, wind, freezing temperatures, and direct sunlight. Especially in winter, the view from this webcam can become temporarily obstructed.
View Webcam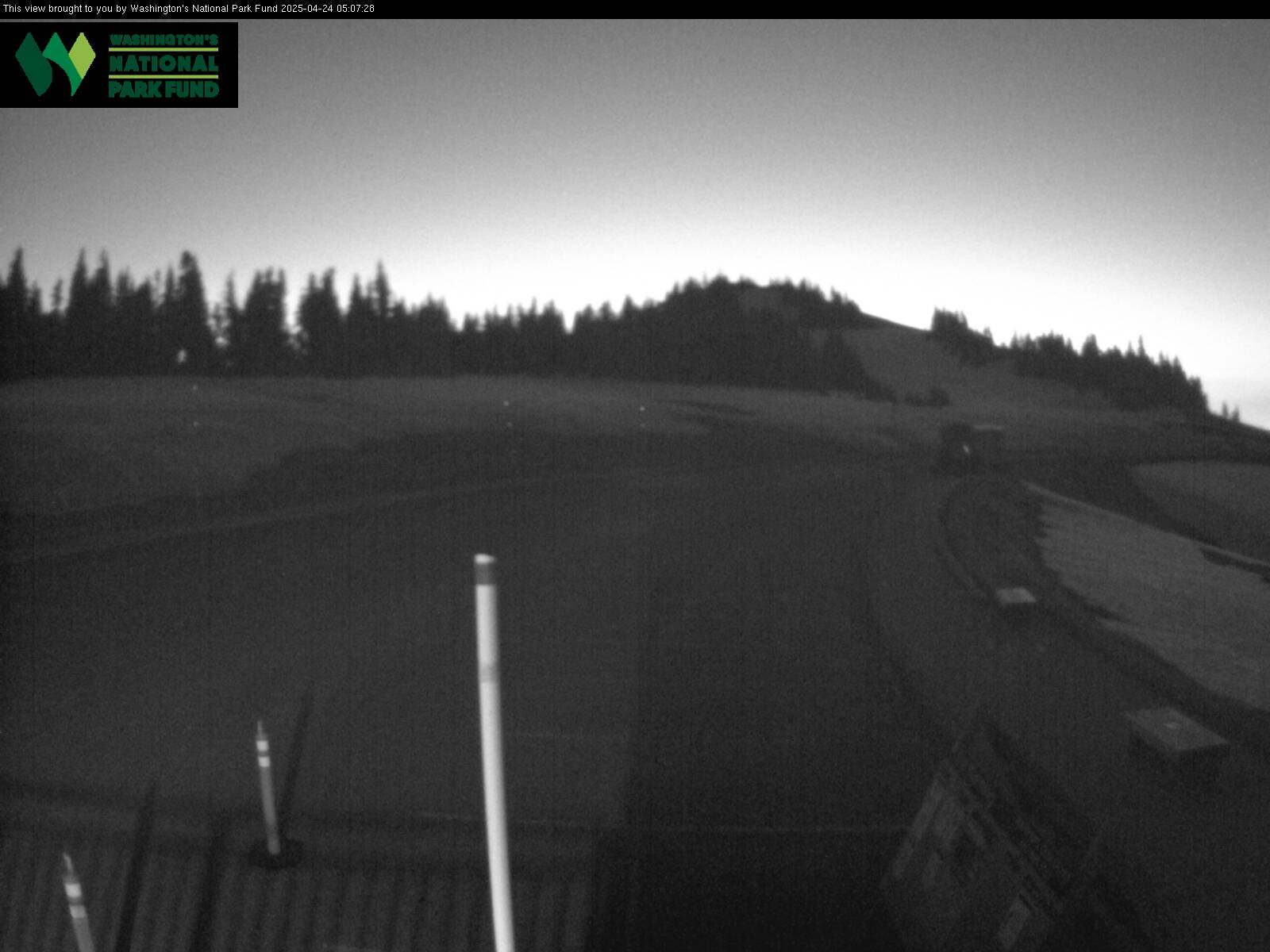 Webcam
This view, from the north side of Hurricane Ridge Visitor Center, is rarely obstructed and is often monitored by locals to check the weather or snow pack to determine if conditions are good for a trip up the mountain.
View Webcam
Last updated: September 18, 2021