Reminder from Olympic National Park: Current Permits Required for Any Commercial Businesses Operating in the Park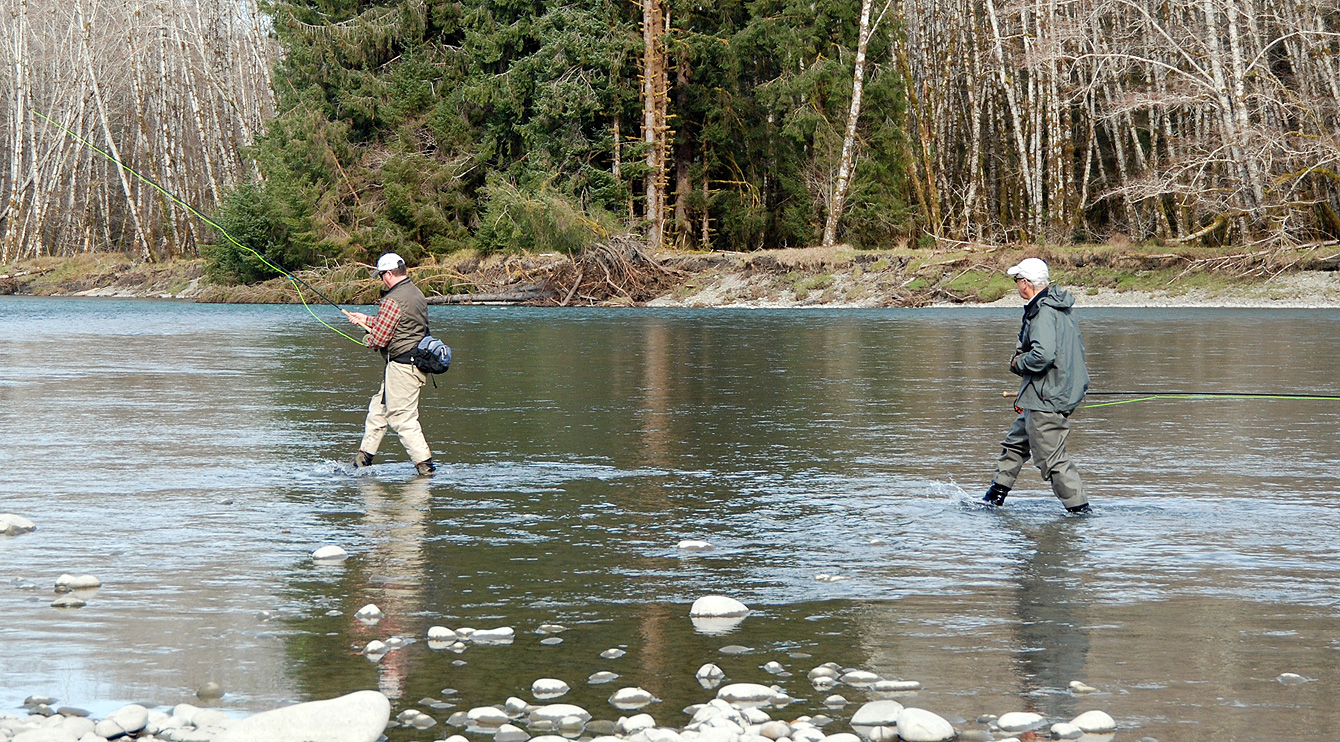 News Release Date:
February 7, 2017
Contact: Jared Low, 360-565-3005
Contact: Barb Maynes, 360-565-2985
The Concessions Office at Olympic National Park provides business opportunities in several types of visitor services, including fishing guides, tour operators and firewood suppliers. All commercial business operators must have a current National Park Service Commercial Use Authorization (CUA) before conducting business within the park.  
"Anyone who is interested in offering commercial guiding within Olympic National Park should contact us first for information and help," said Olympic National Park Superintendent Sarah Creachbaum. "The permit process allows our staff to work with business operators to insure that they are operating in ways that protect both visitor safety and park resources."
Federal regulations prohibit engaging in or soliciting any business in park areas, except in accordance with the provisions of a permit, contract, or other written agreement with the National Park Service.
Operating a business within the park without proper permitting can result in federal prosecution and hefty fines for both guides and clients.   
More information about operating businesses or non-profit trips within Olympic National Park is available at
https://www.nps.gov/olym/getinvolved/dobusinesswithus.htm
To inquire about obtaining a CUA, people should call the park's Concession Office at (360) 565-3028.                                     
Illegal guiding and other violations to natural, historical or cultural resources within Olympic National Park can be reported by calling the park's communications center at (360) 565-3115 or by sending an email to  
e-mail us
.  
Last updated: February 7, 2017