Newspaper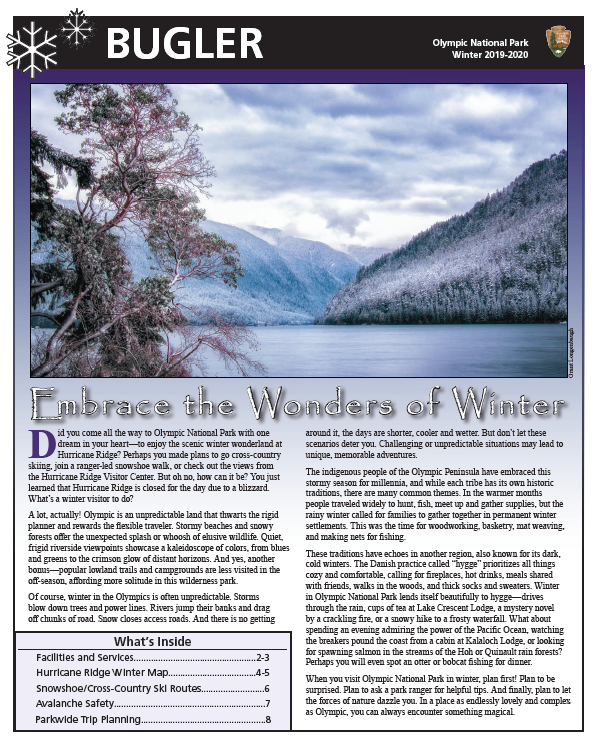 The Olympic Bugler is published twice a year and is filled with information and ideas about visiting and enjoying Olympic National Park, including the current schedule of ranger-led interpretive programs.

Check out the cover article, helpful links, and a schedule of winter ranger programs here in the park!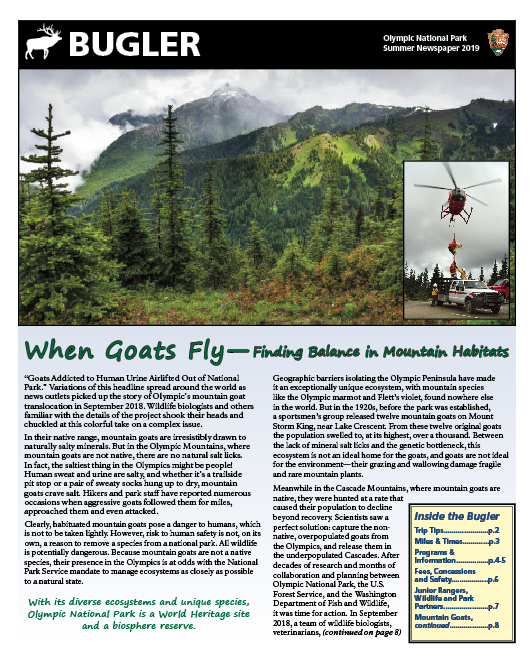 Look back
at the summer 2019 Bugler.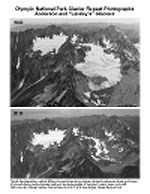 Look back
at the 2018-2019 Winter Bugler.


Last updated: December 5, 2019