Plan Your Visit
Old Spanish National Historic Trail extends 2,700 miles across New Mexico, Colorado, Utah, Arizona, Nevada, and California. There are museums, historic sites, landmarks, and trail markers located along the trail.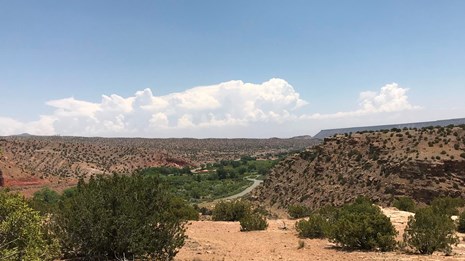 Basic Information
Find info about fees & passes, FAQs, special alerts, how to see ruts & swales, and more.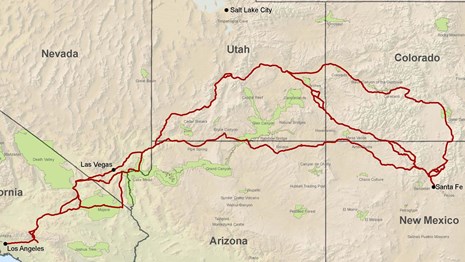 Directions and Transportation
Navigate the trail miles with maps, interactive GIS maps, sign info and more.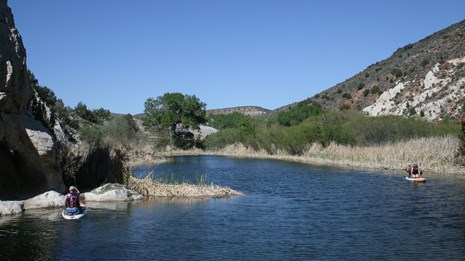 Things to Do
Bike, hike, run, horseback ride, paddle, birdwatch, climb, camp, RV, photograph - there are countless ways to explore your historic trails!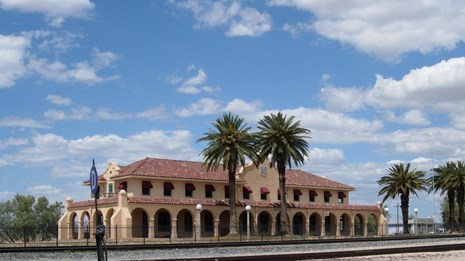 Places to Go
Where can you visit the trail? Use the interactive map to find places to visit.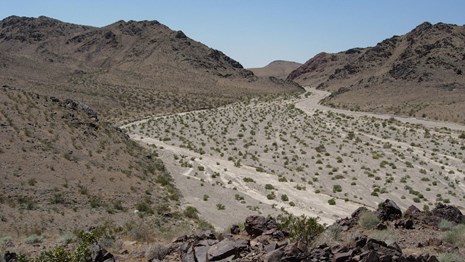 Safety
Get safety info for visiting trail sites, remote locations, and general tips.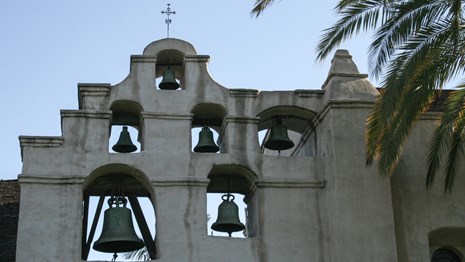 Accessibility
Looking for access? Find trail specific accessibility info, general tips on finding access, and more.


Last updated: October 30, 2019