Pets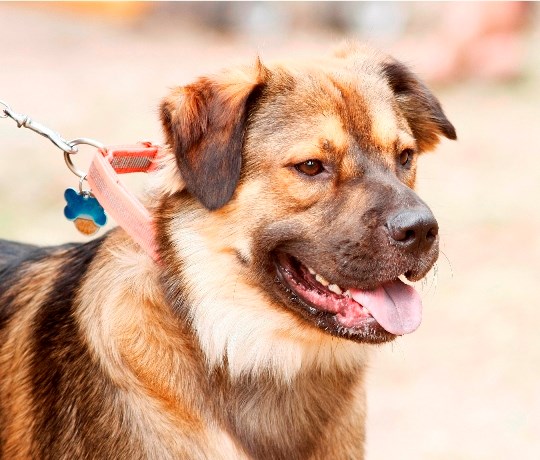 Pets are allowed on the park grounds on a leash no longer than six feet.
Pets are not permitted in the Visitor Center unless they are a service animal.
Please pick up after you dog during your visit.
The park has a water bowl for your dog located at the outside water fountain by the Visitor Center.
Last updated: February 27, 2021