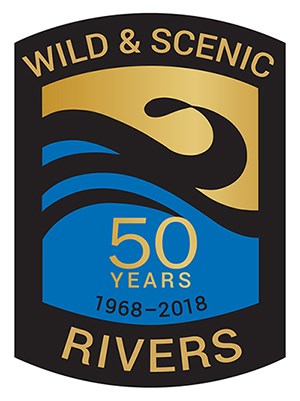 This is a very special year. Obed Wild & Scenic River will be celebrating the 50th anniversary of the Wild & Scenic Rivers Act. On October 2, 1968, President Lyndon Johnson signed the Wild & Scenic Rivers Act to preserve certain rivers with outstanding natural, cultural, and recreational values in a free-flowing condition for the enjoyment of present and future generations.
Throughout 2018, the park will be offering special events to celebrate this momentous signing.
For more information on National Wild & Scenic Rivers System, please
click here
.