Pets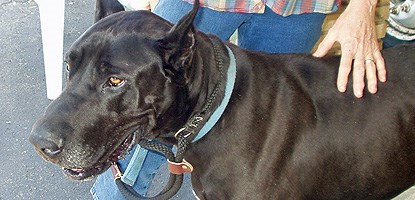 Pets are allowed within Obed Wild and Scenic River; however, in order to protect your pet and the park's wildlife, all pets must be kept on a leash (no longer than 6 feet) at all times. Be sure to clean up after your pet.
Do not allow your pet to swim or to drink from the river. If you plan to go out on the river with your pet, make sure that you and your pet both have personal flotation devices.
During hunting season, a dog that is actively following game does not have to be leashed. However, when entering a designated safety zone, hunting dogs must be restrained on a leash, crated or caged.


Last updated: December 24, 2015