Operating Hours & Seasons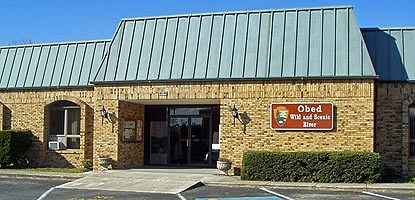 The Obed Wild and Scenic River is open year round for public use and enjoyment.
The Visitor Center is located at 208 North Maiden Street in downtown Wartburg. The hours of operation are from 9:00-5:00 pm (Eastern time). The visitor center is closed on Thanksgiving, December 25, and January 1.
During work hours, you can contact the Obed Wild and Scenic River by phone at 423-346-6294.
Emergency local phone contact is 9-1-1, or 423-346-6262 (Morgan County Sheriff's Department).


Last updated: February 14, 2016